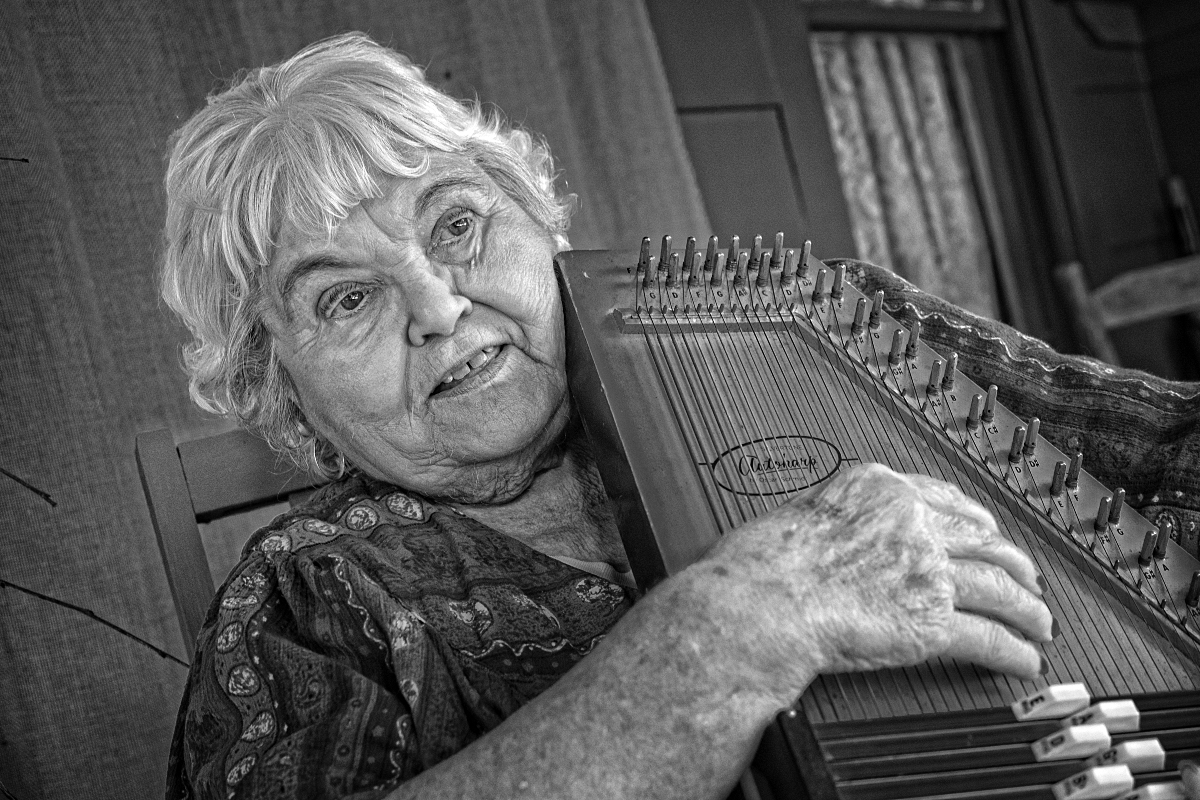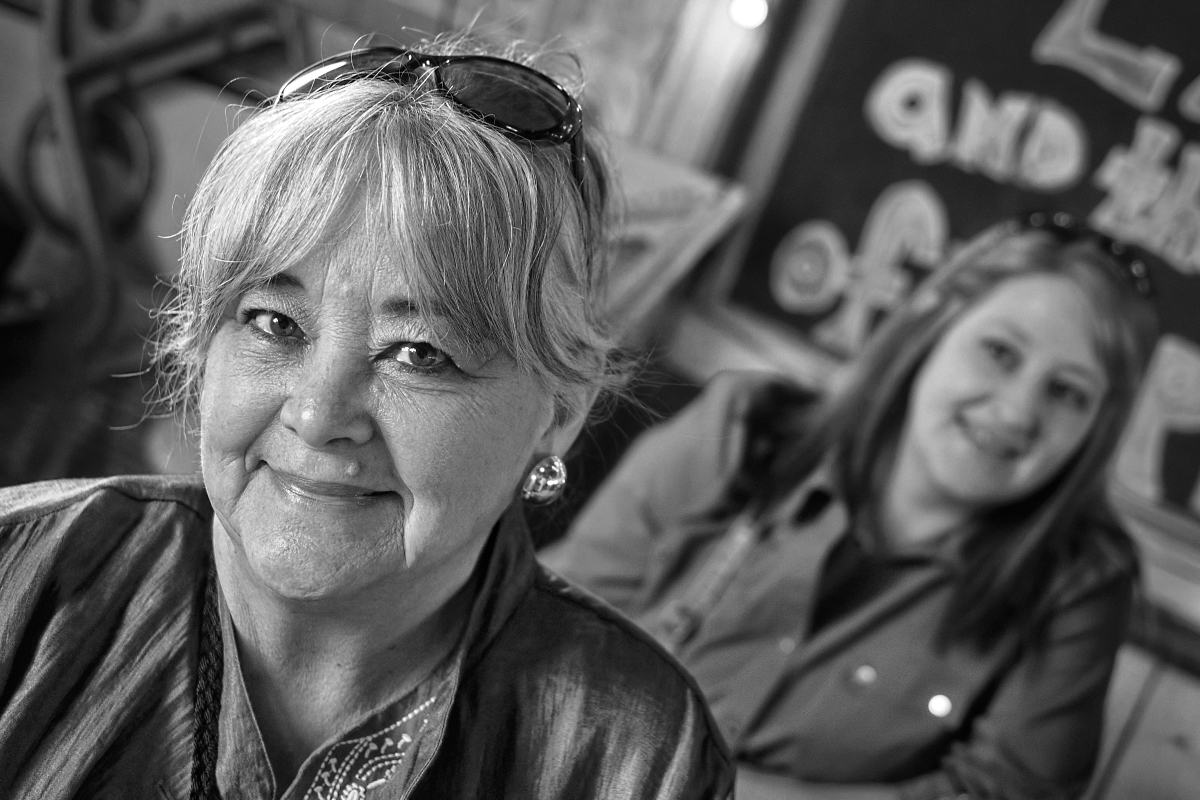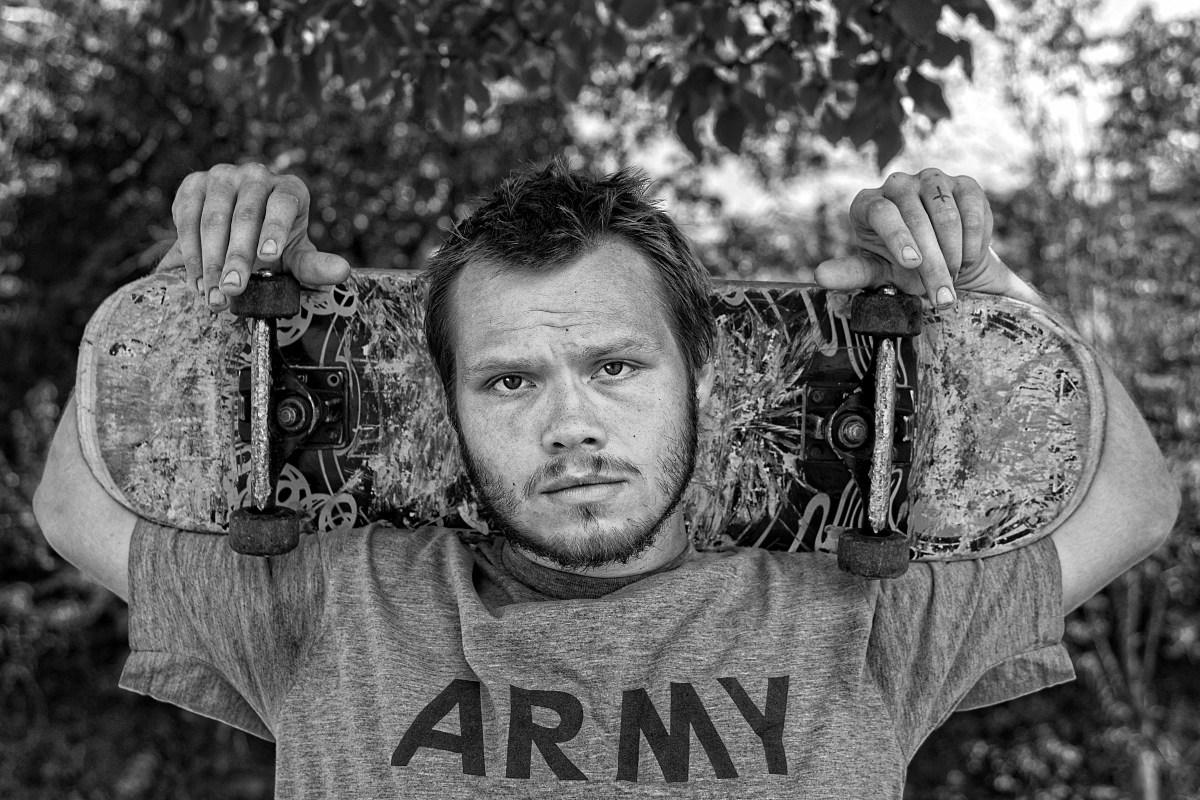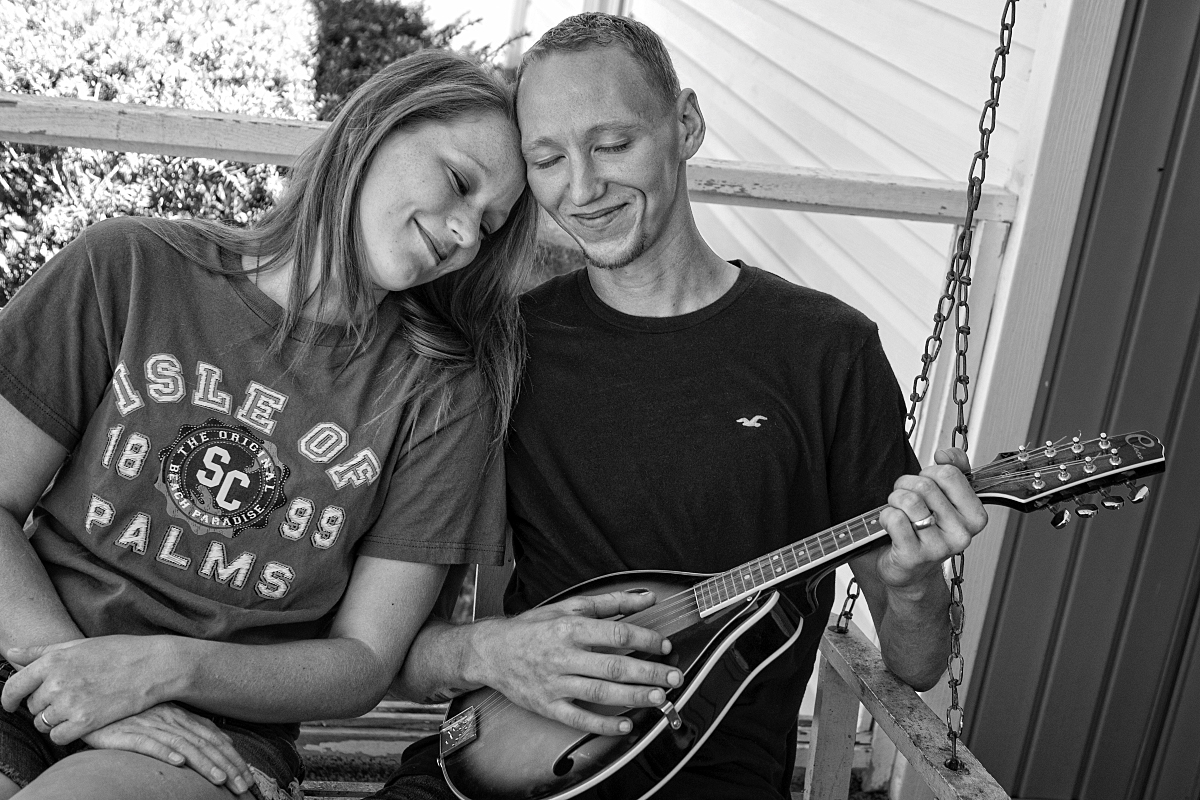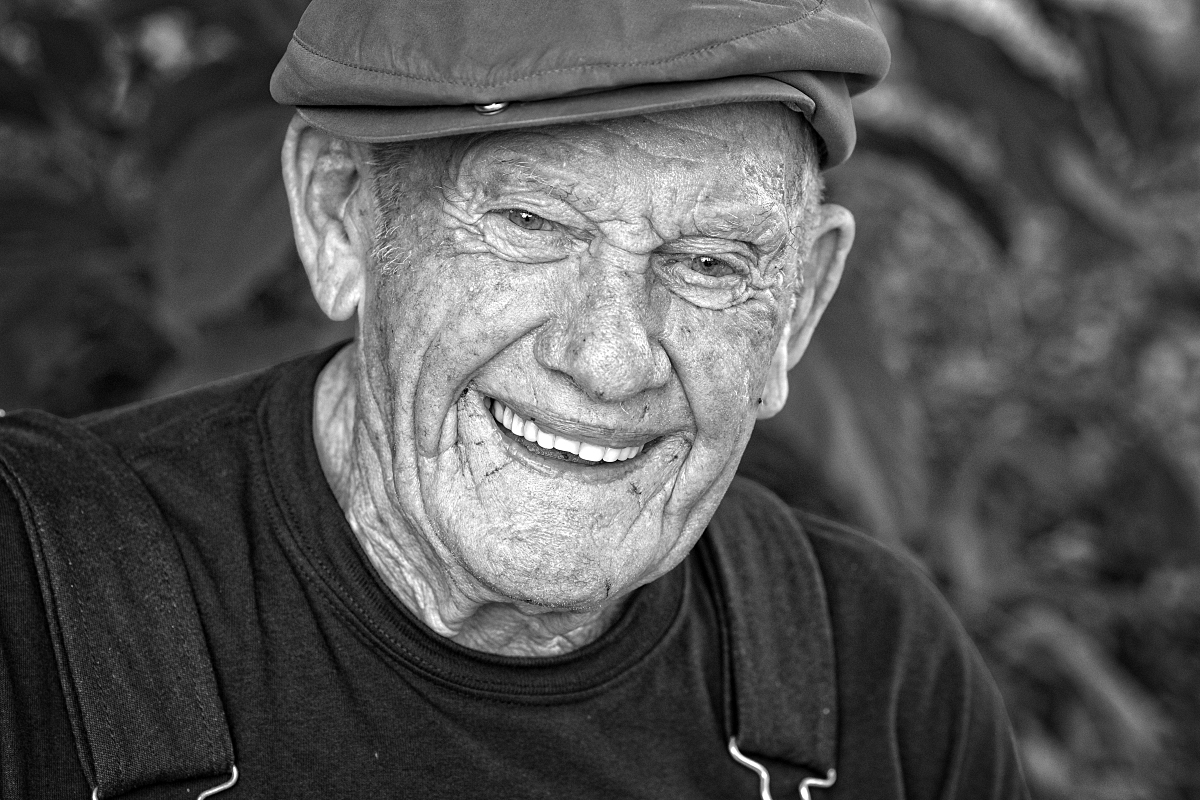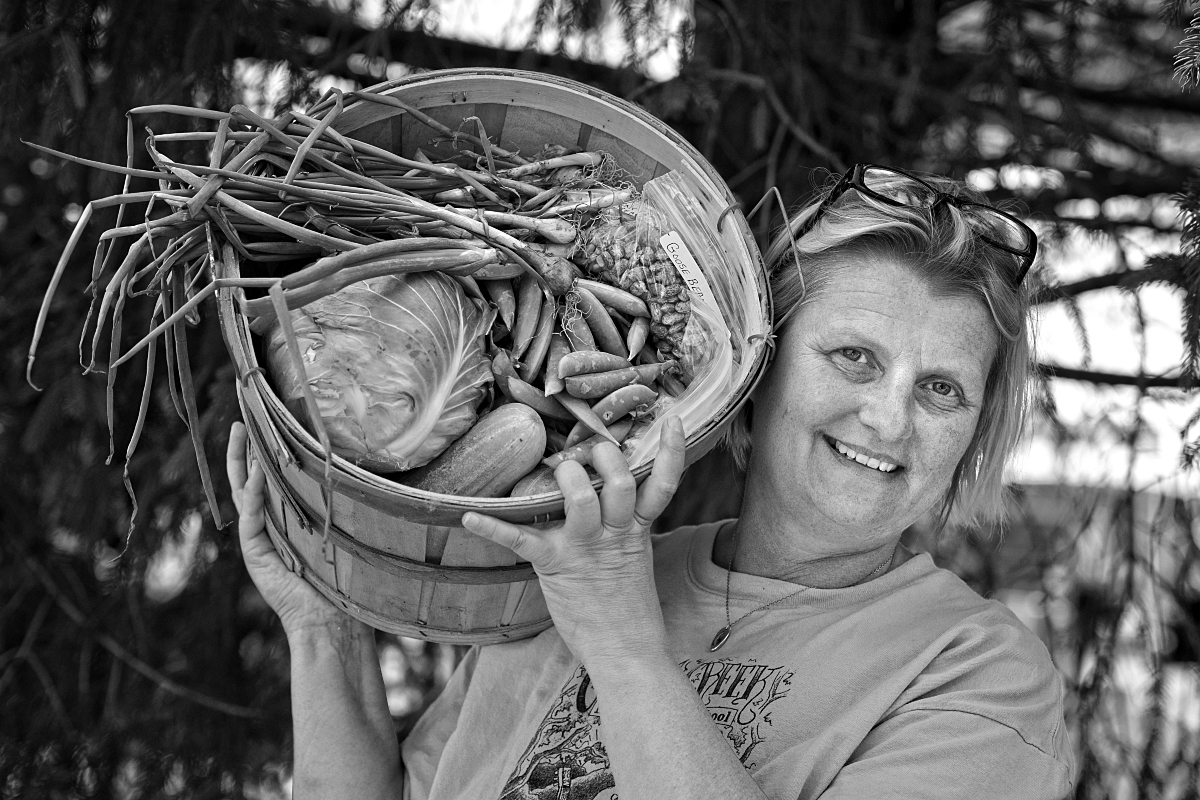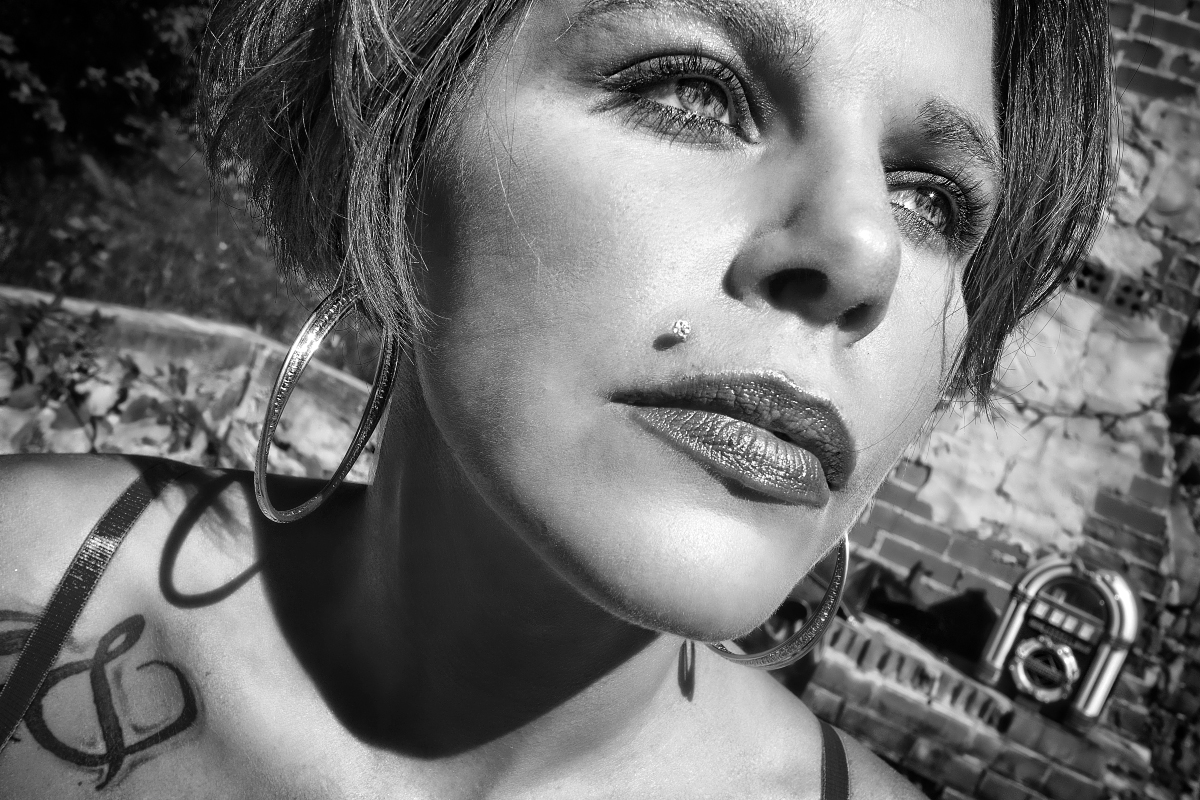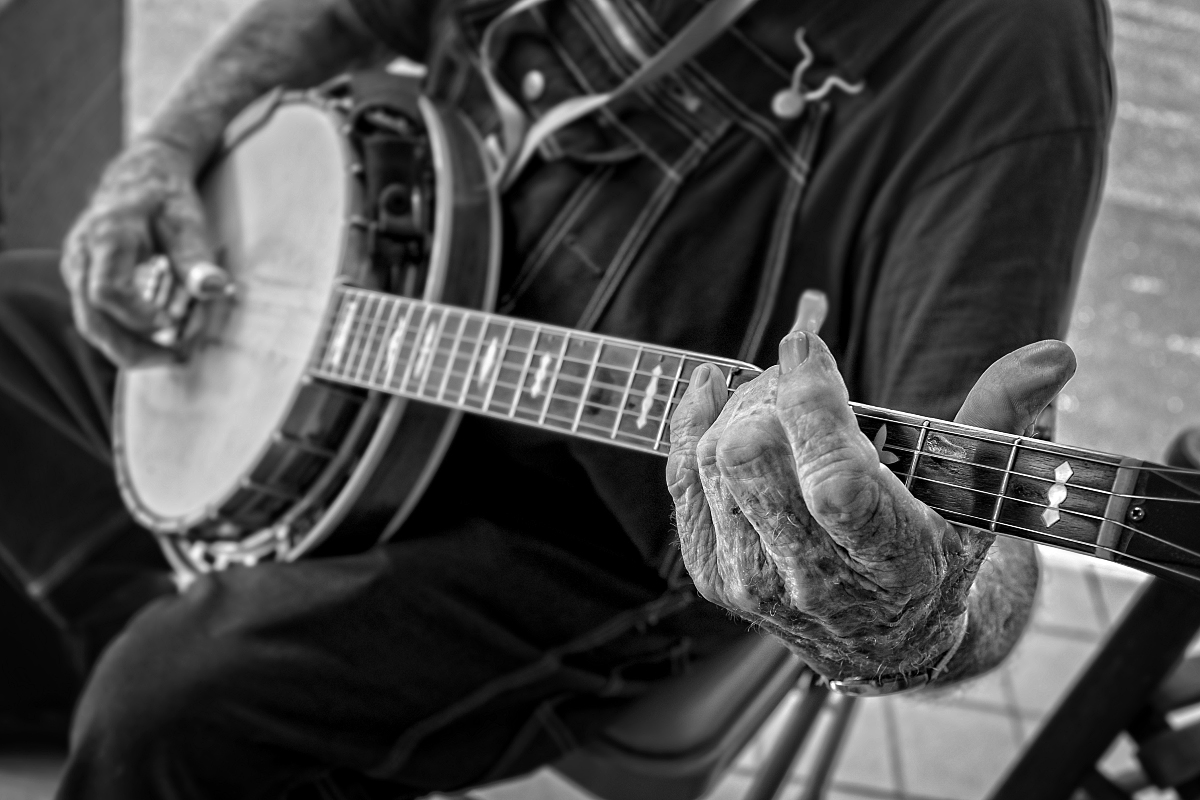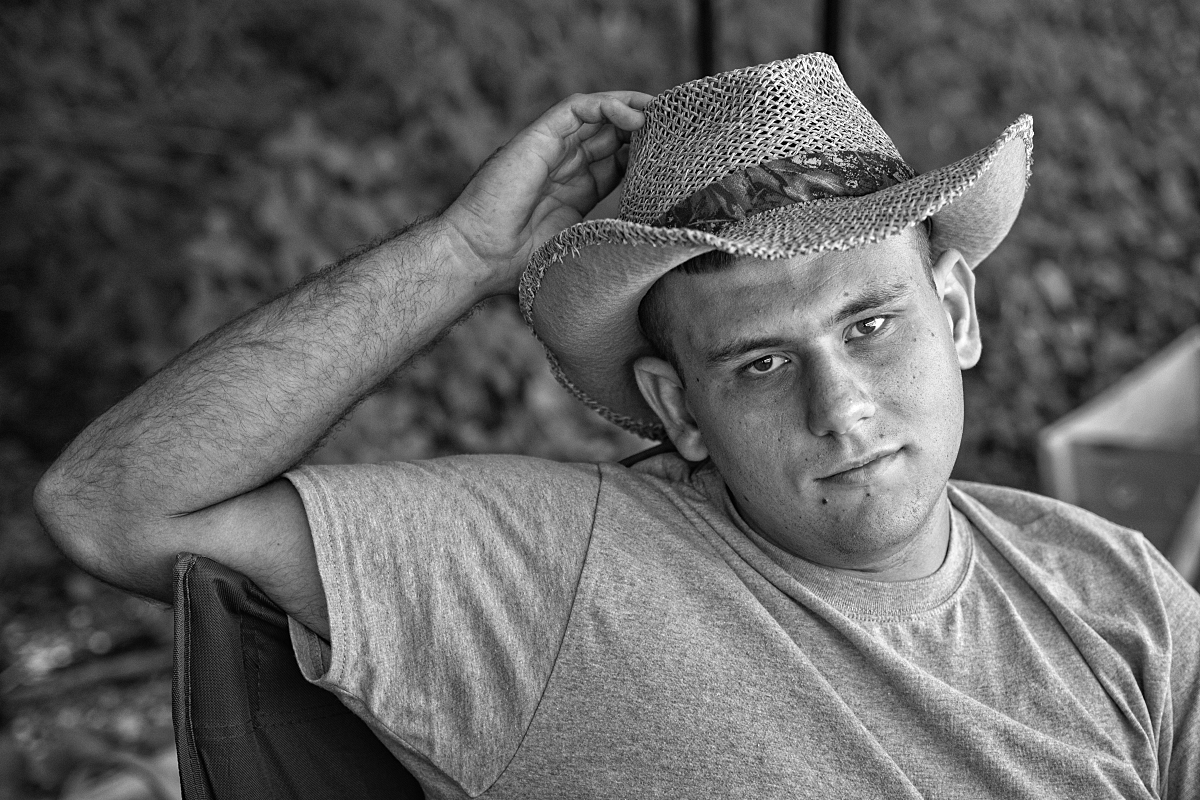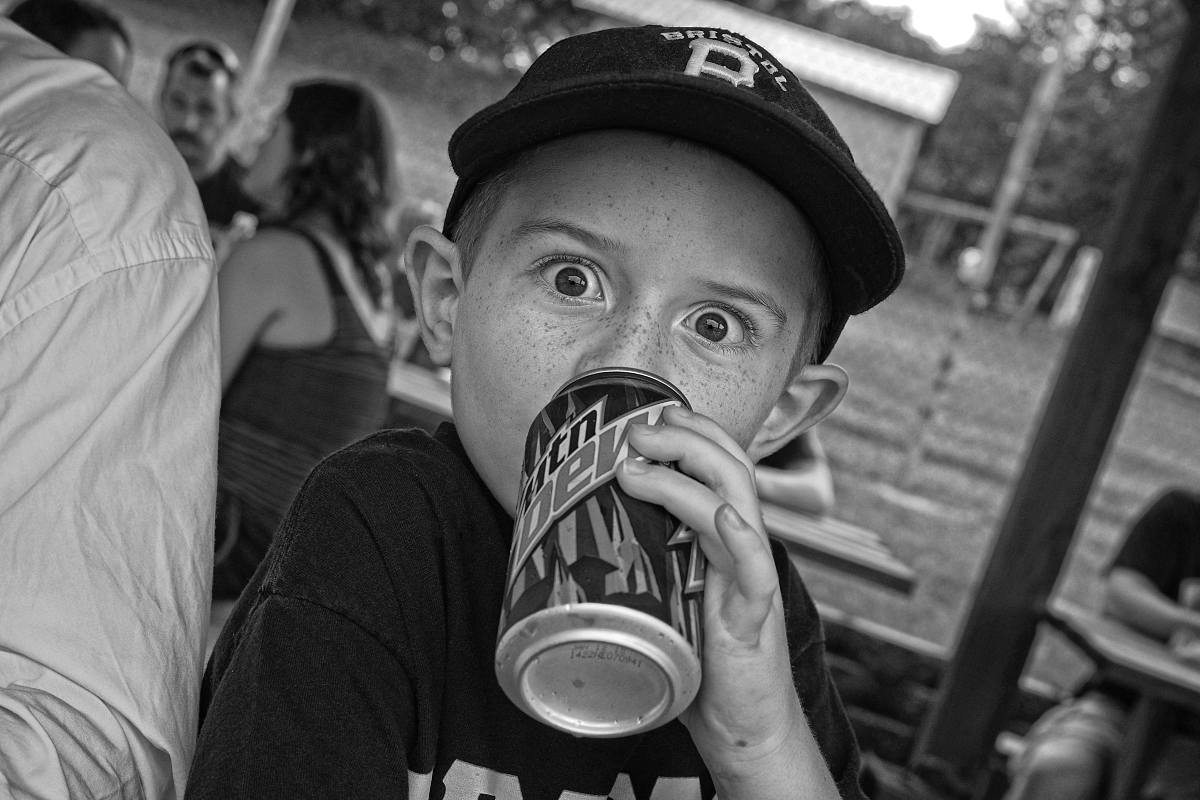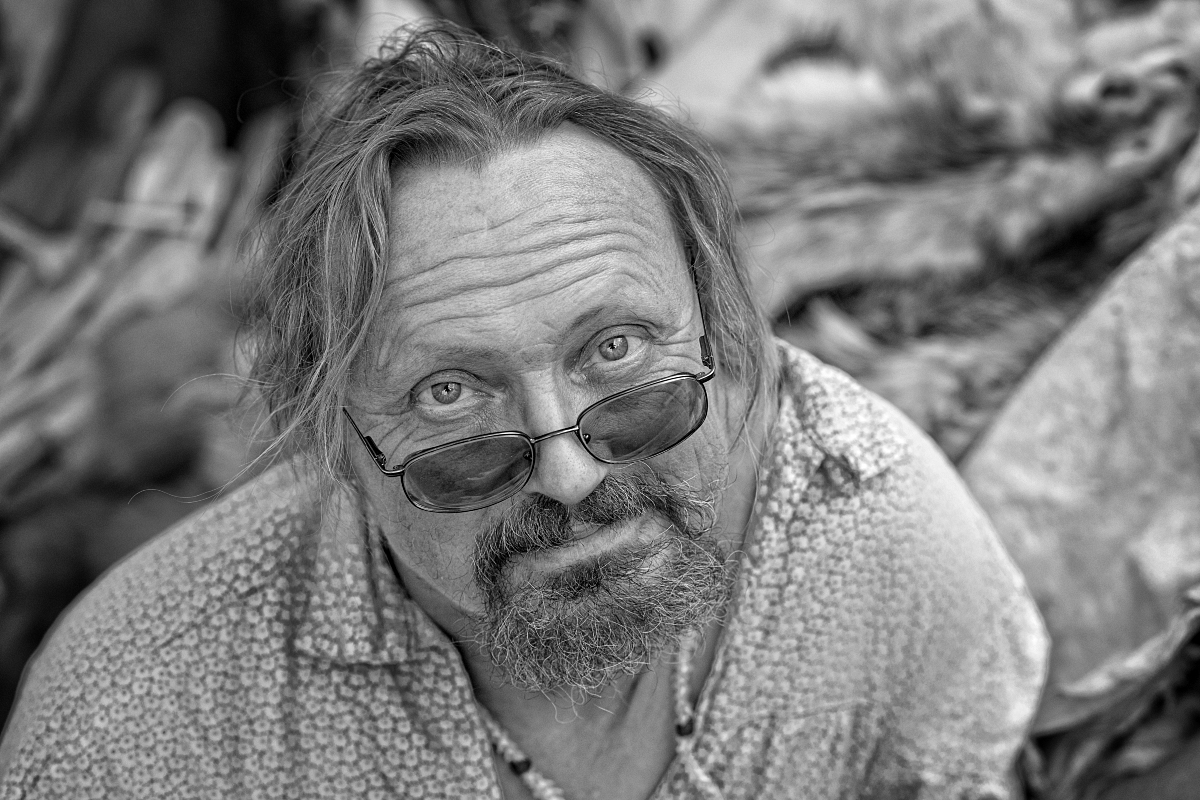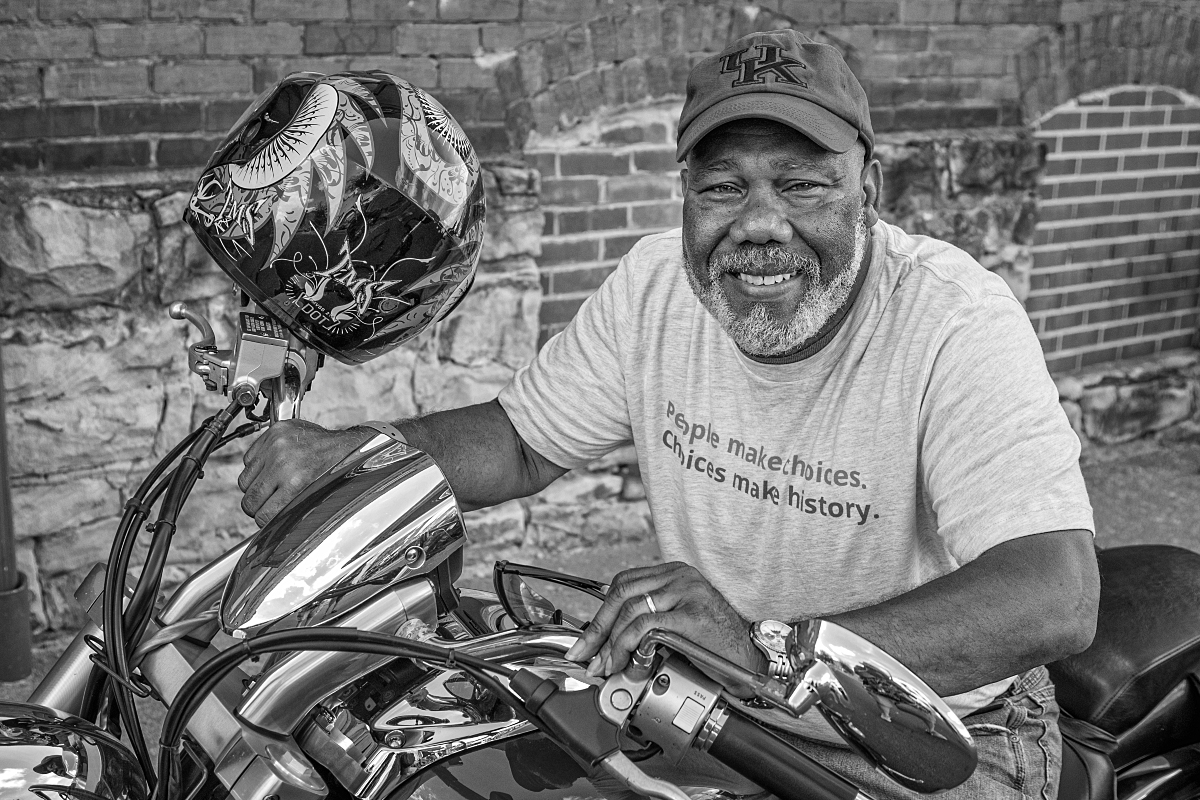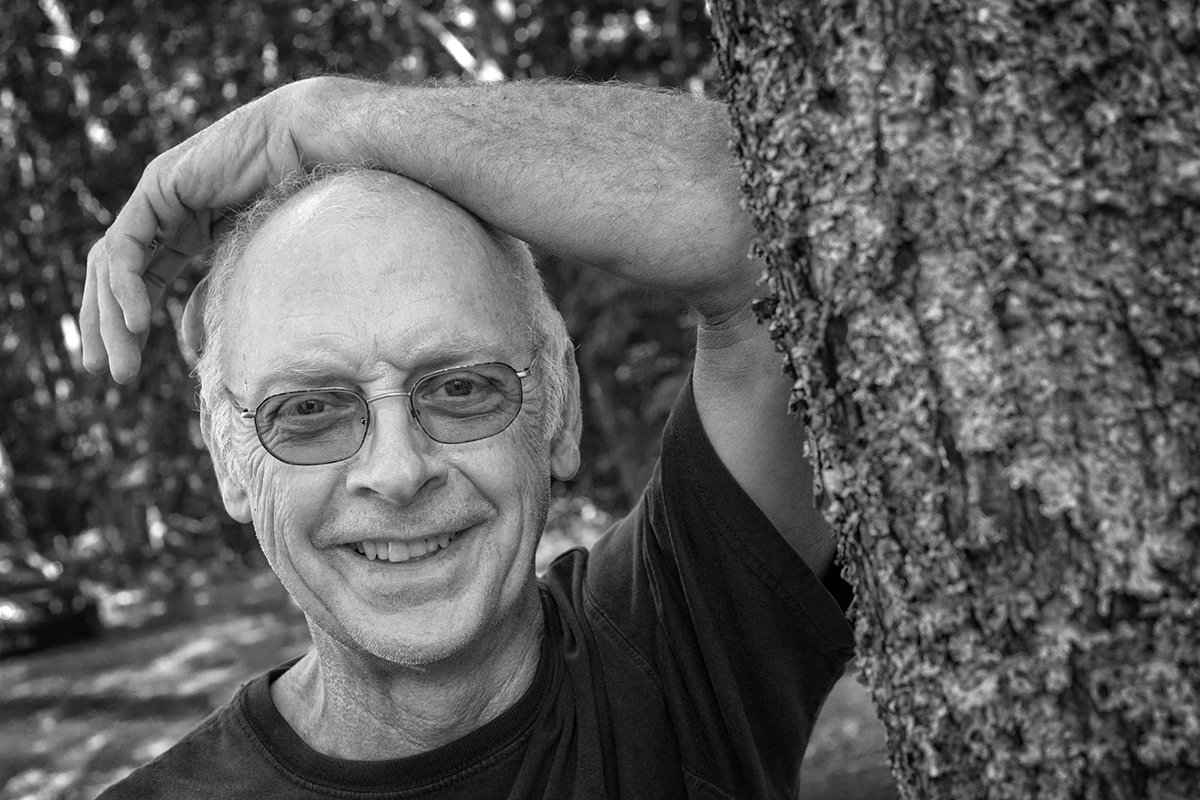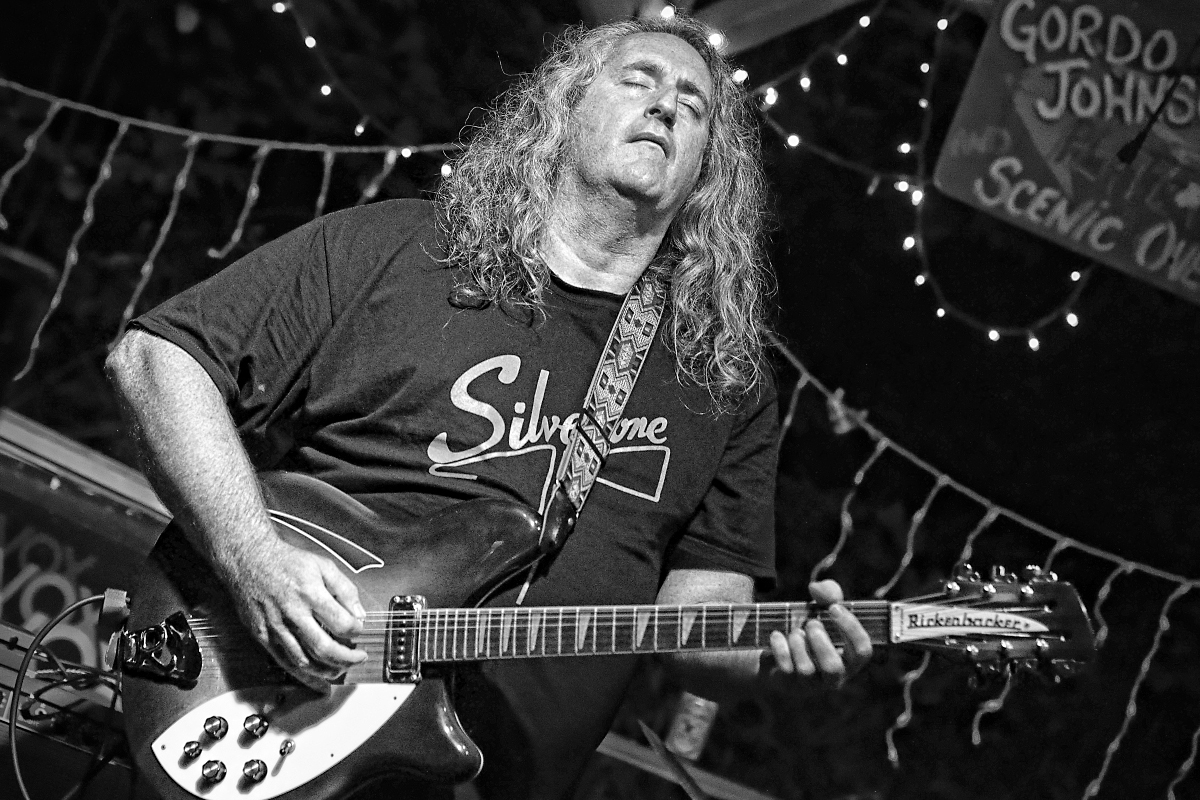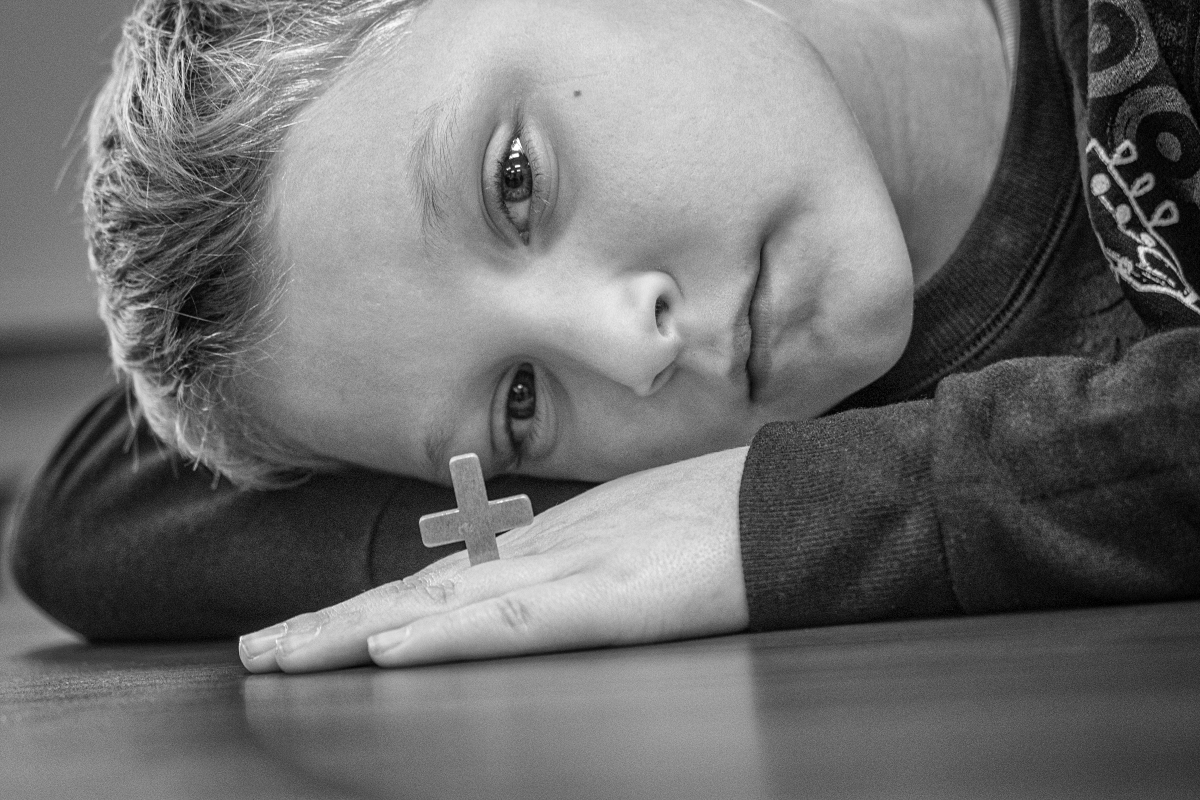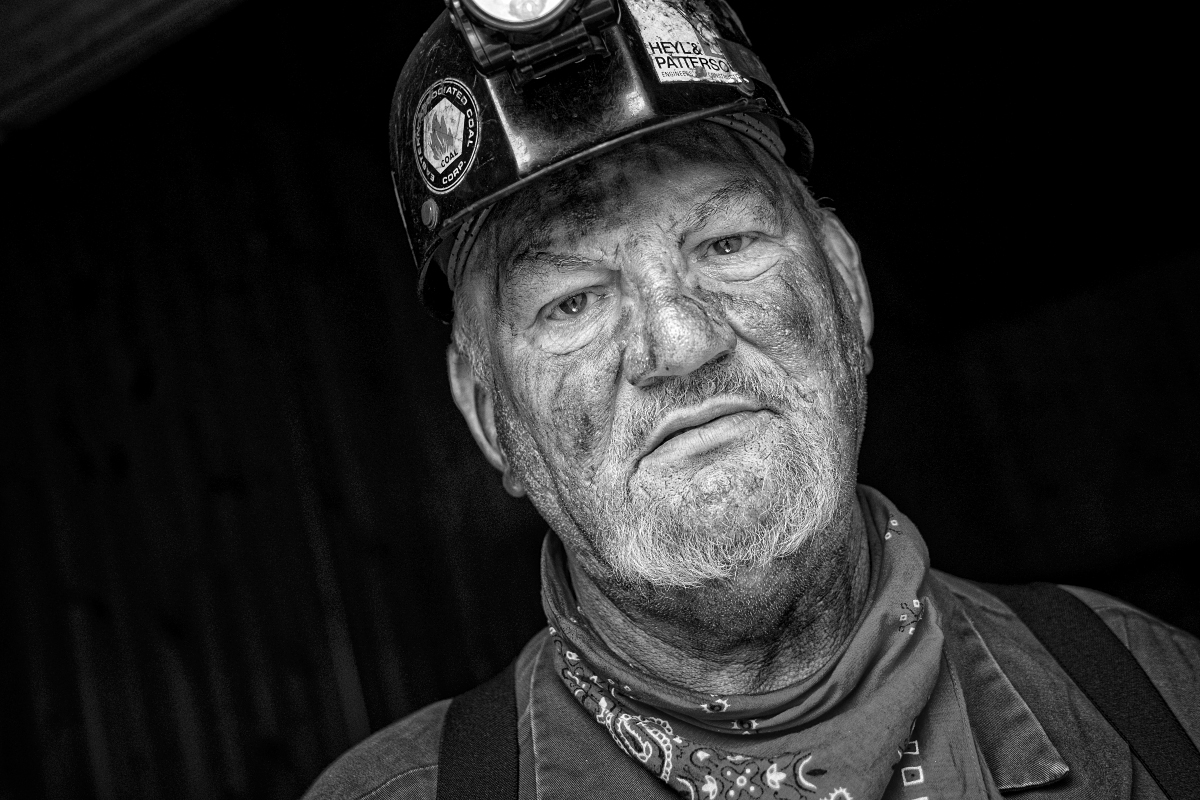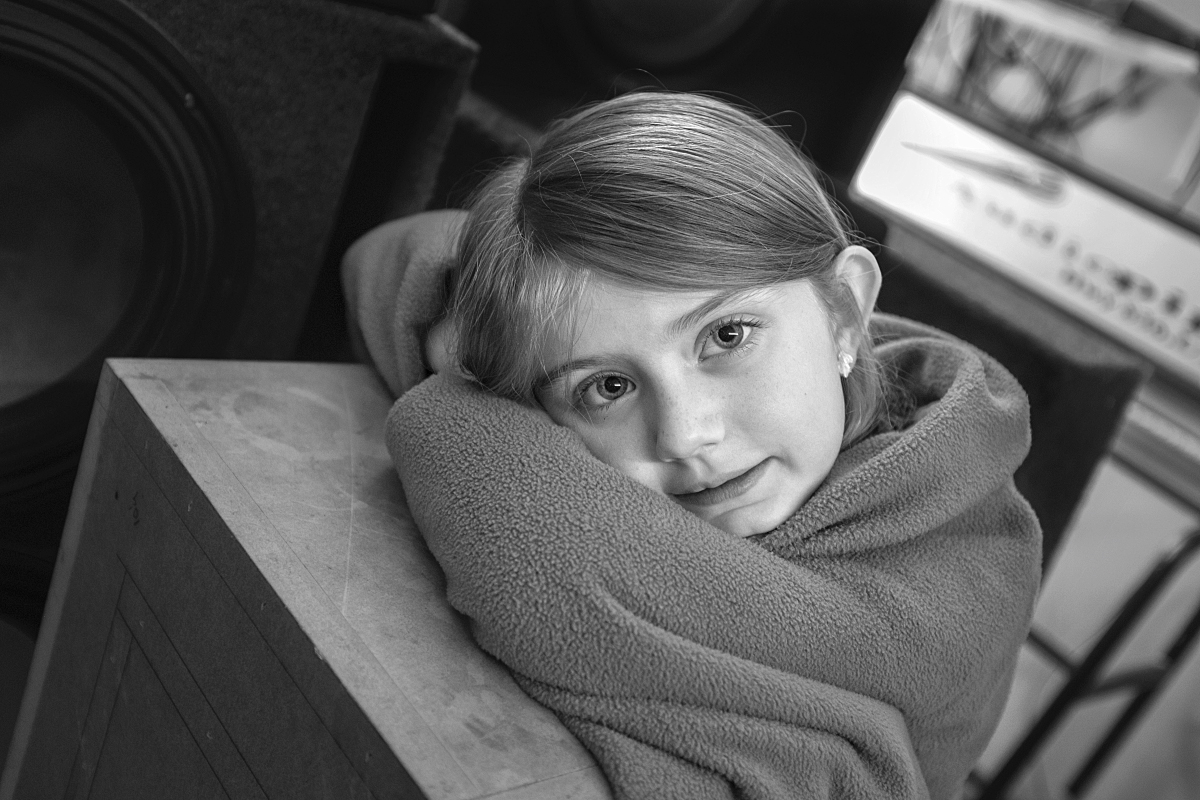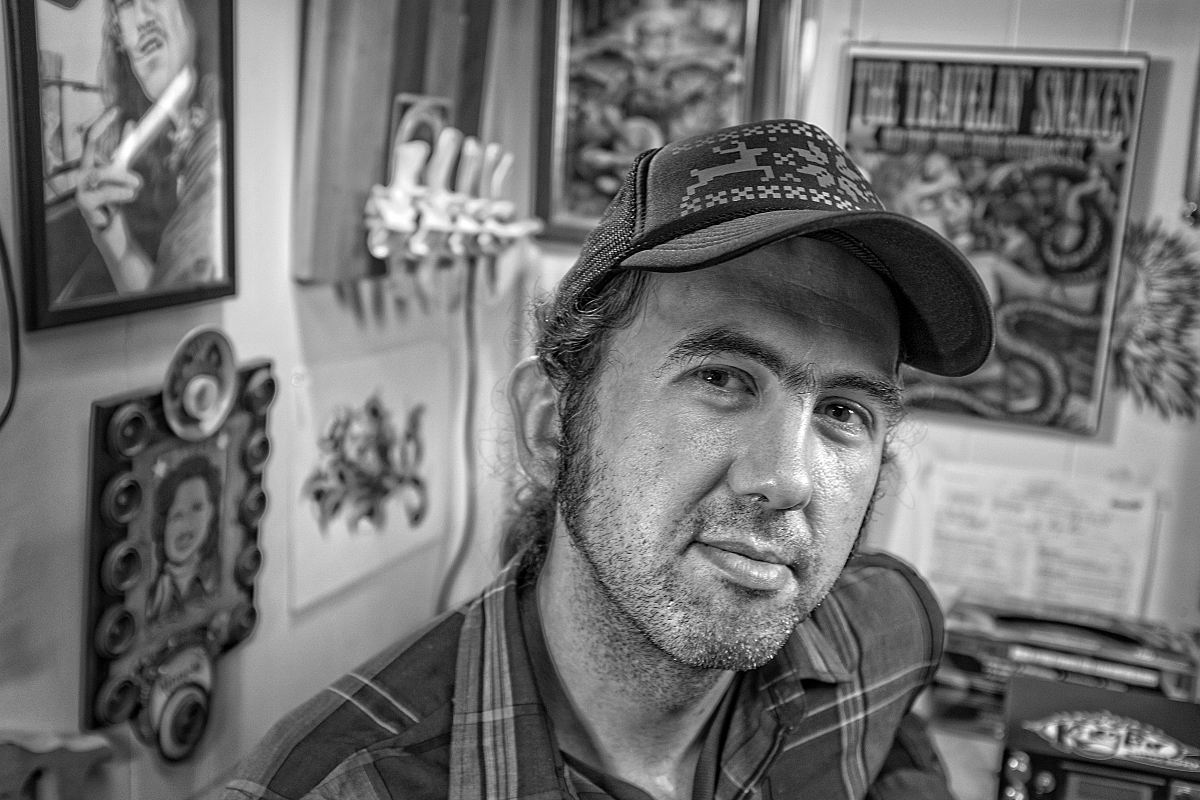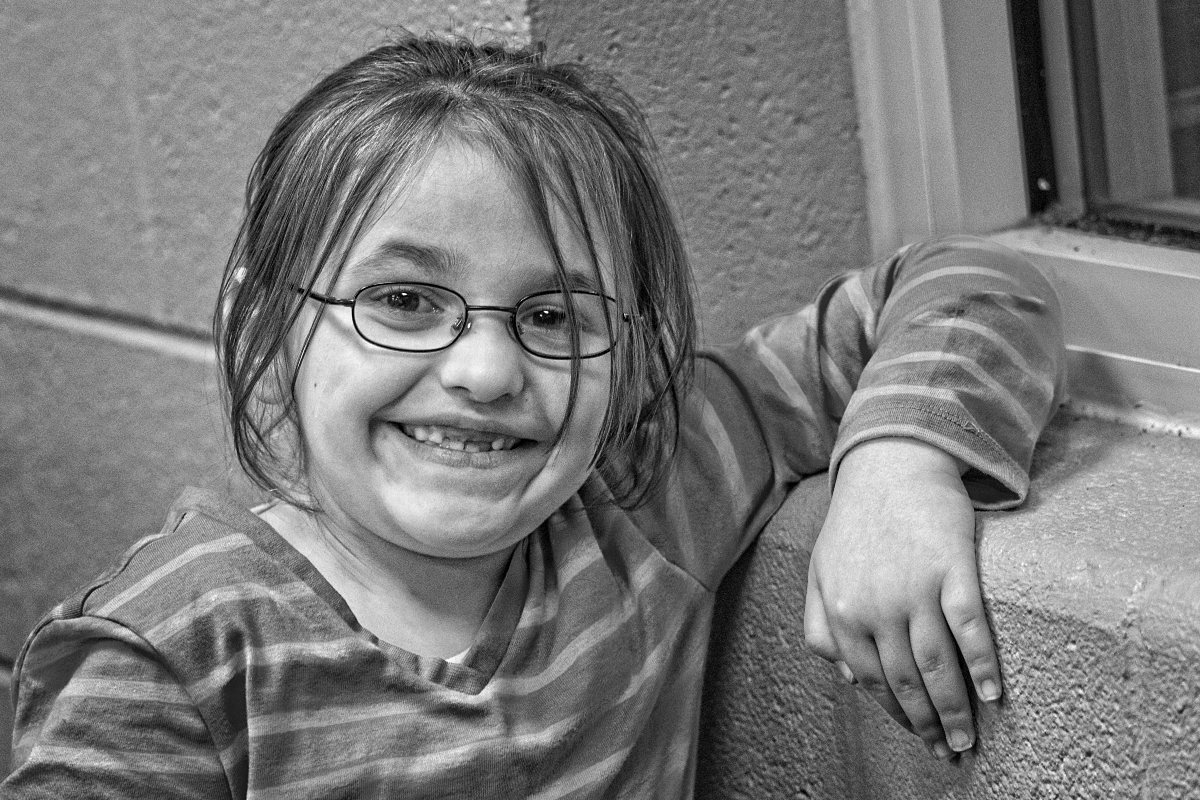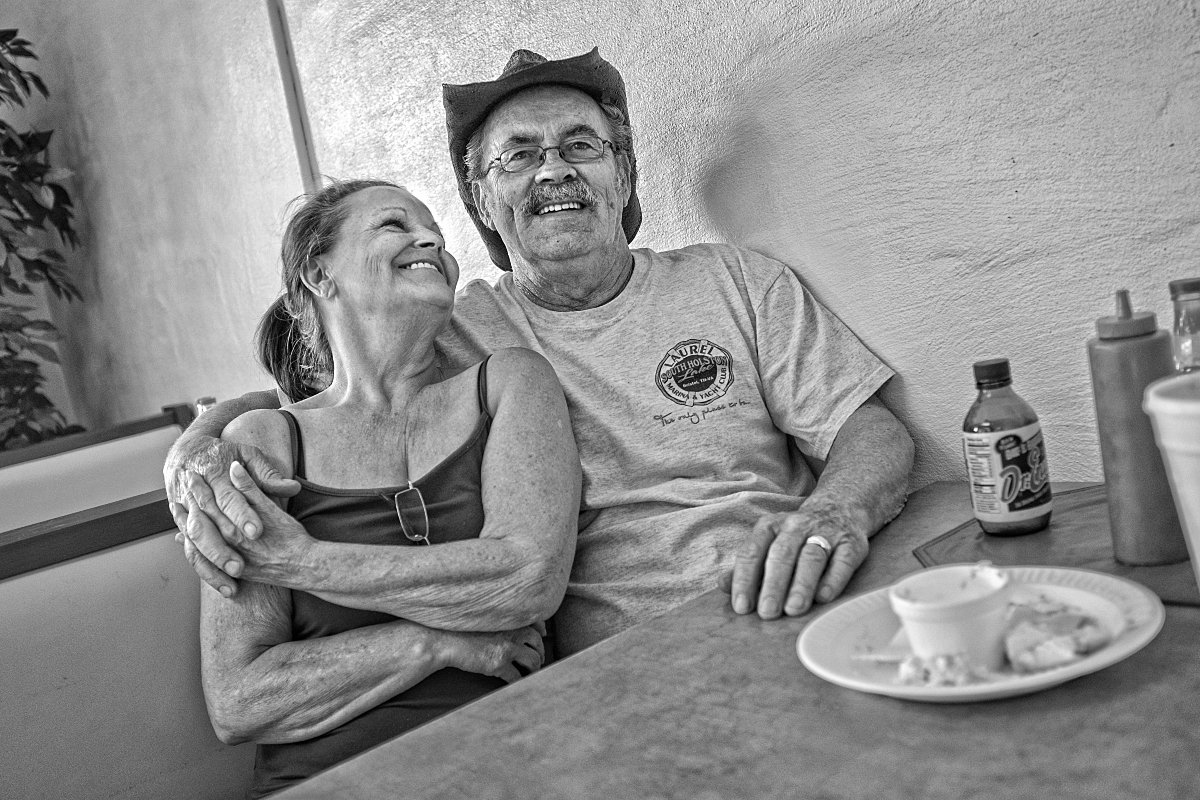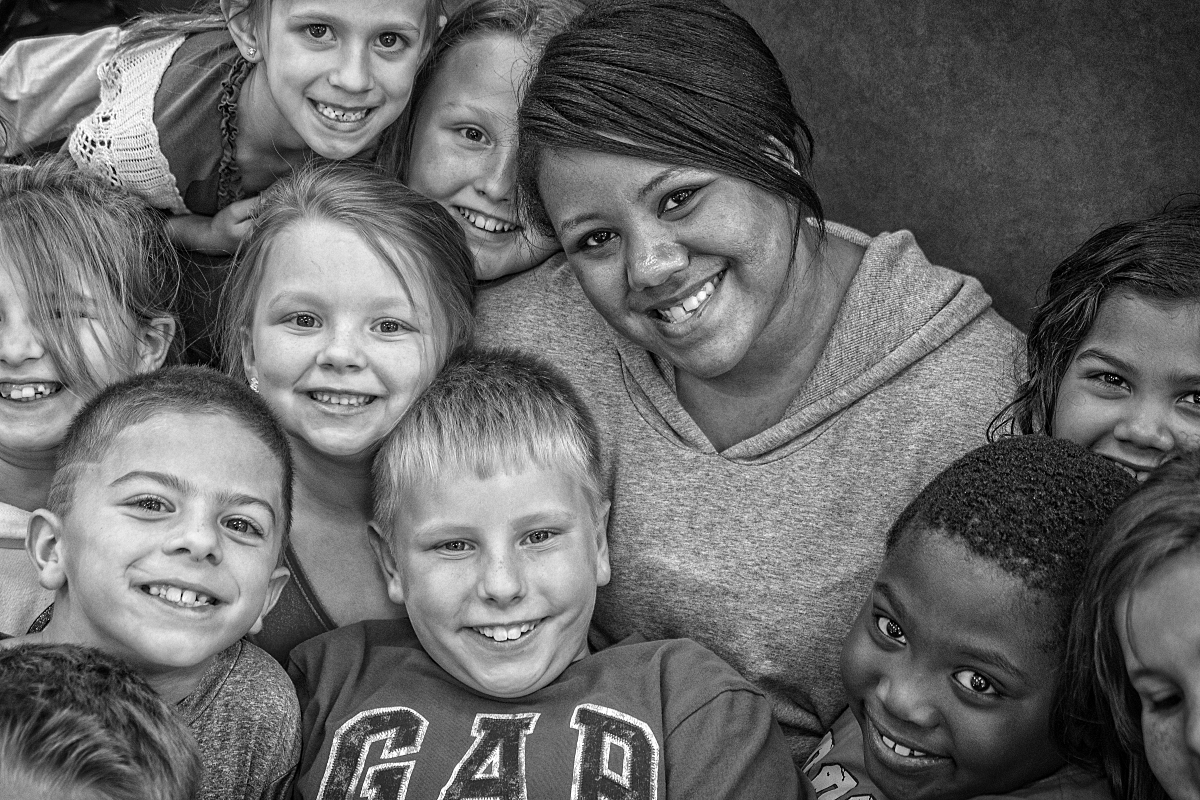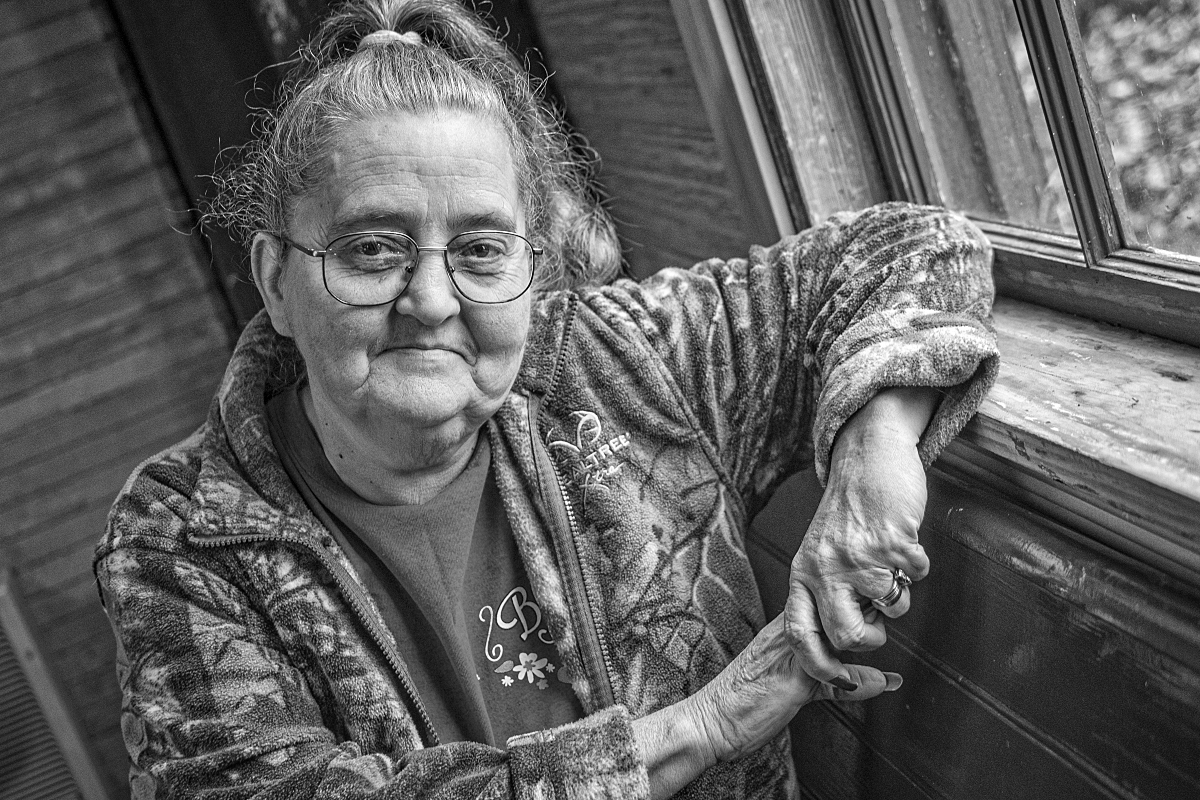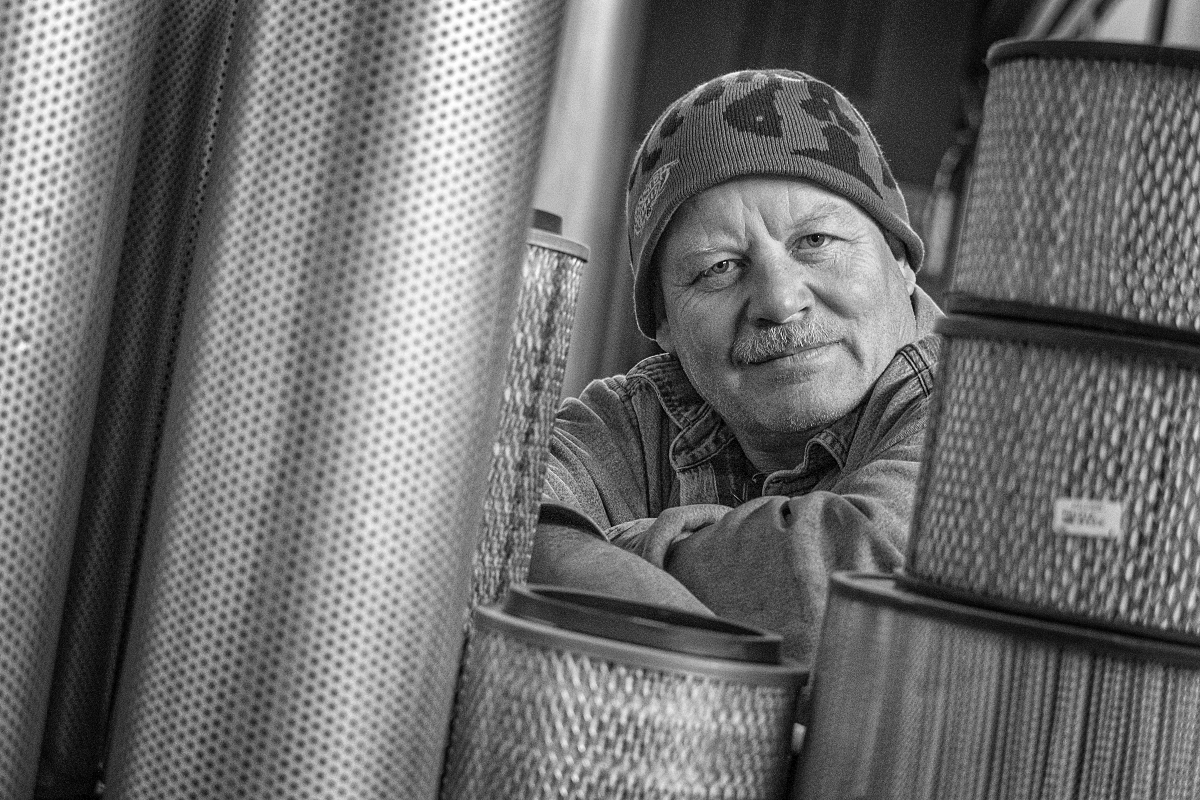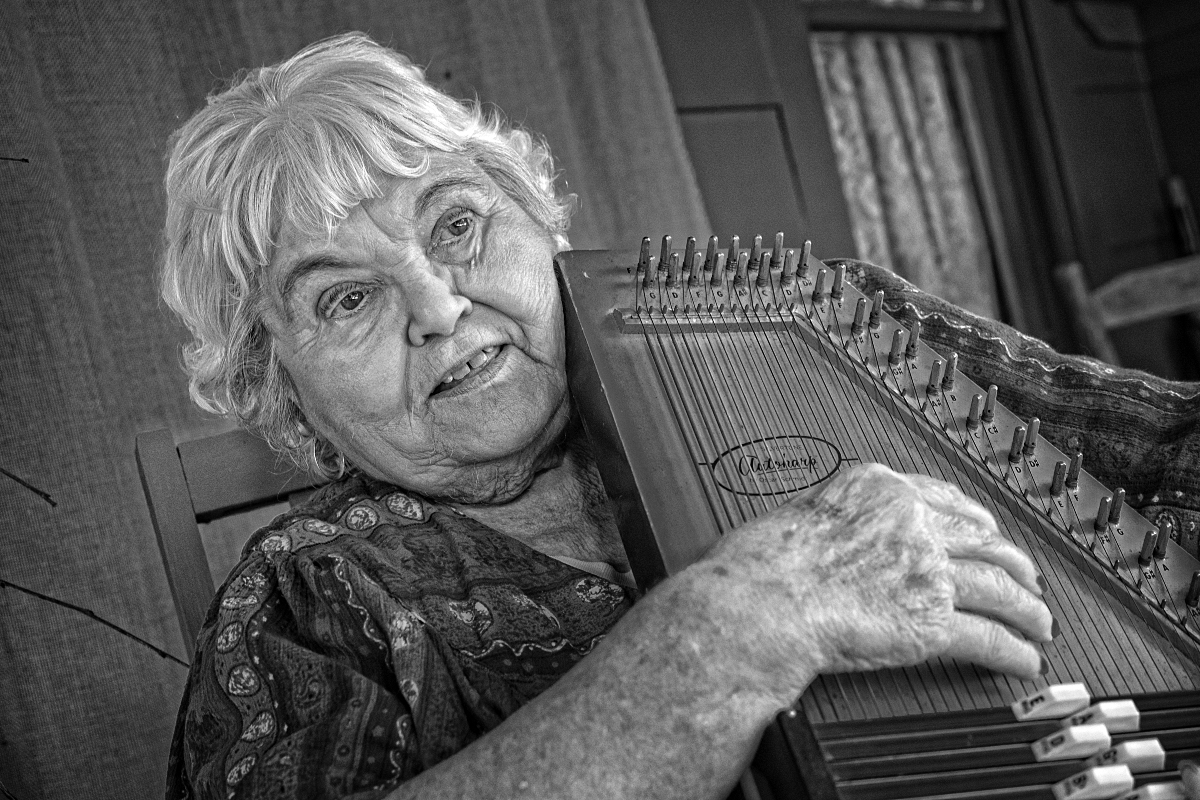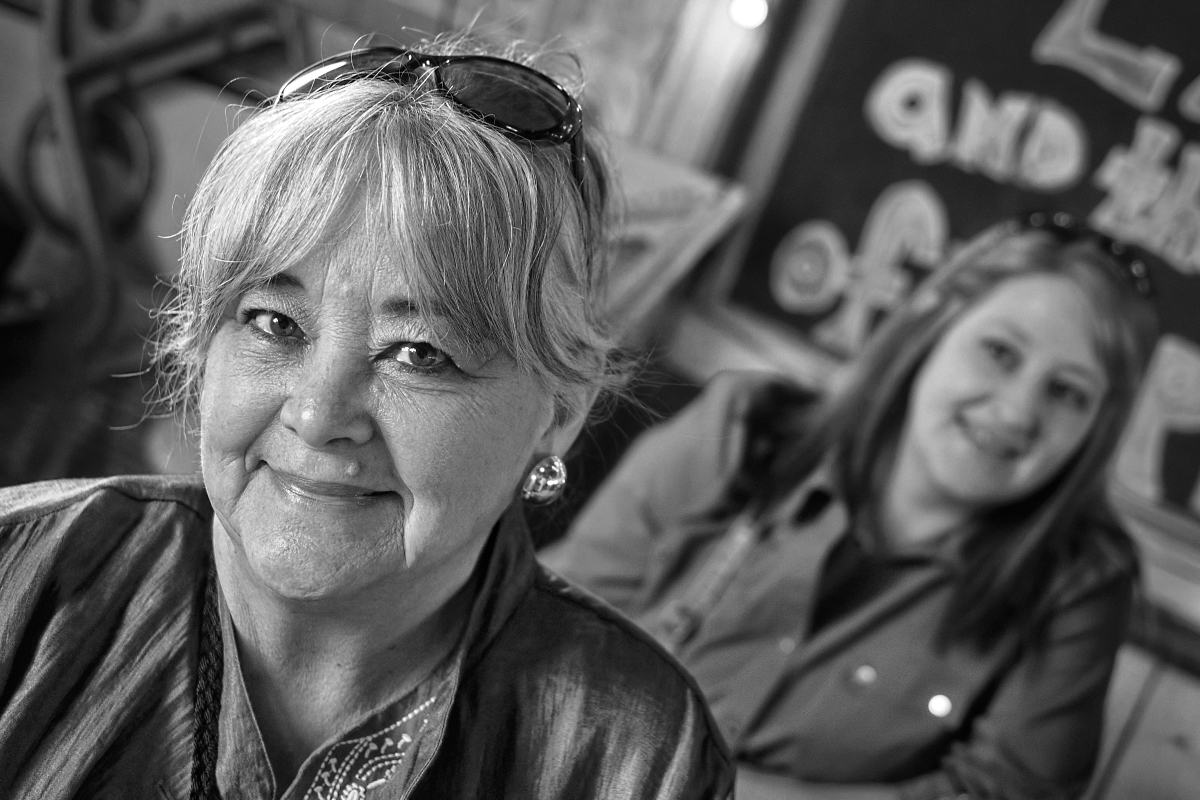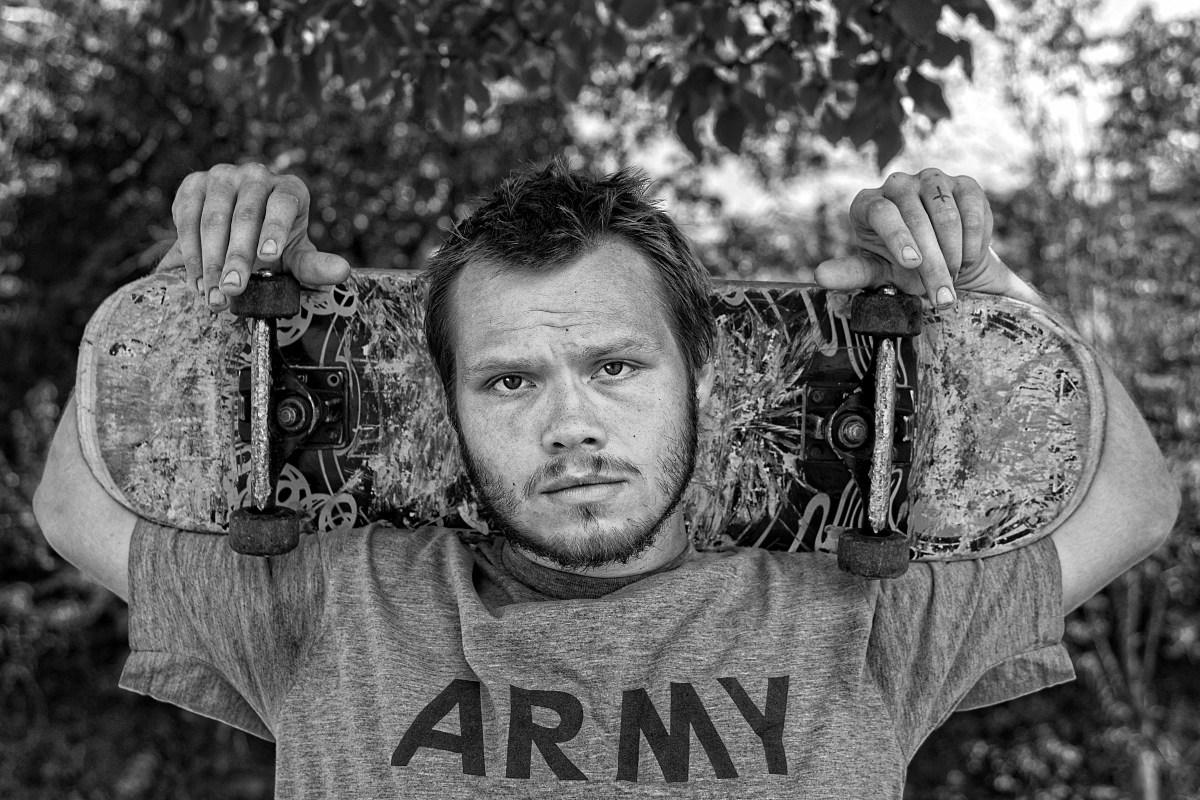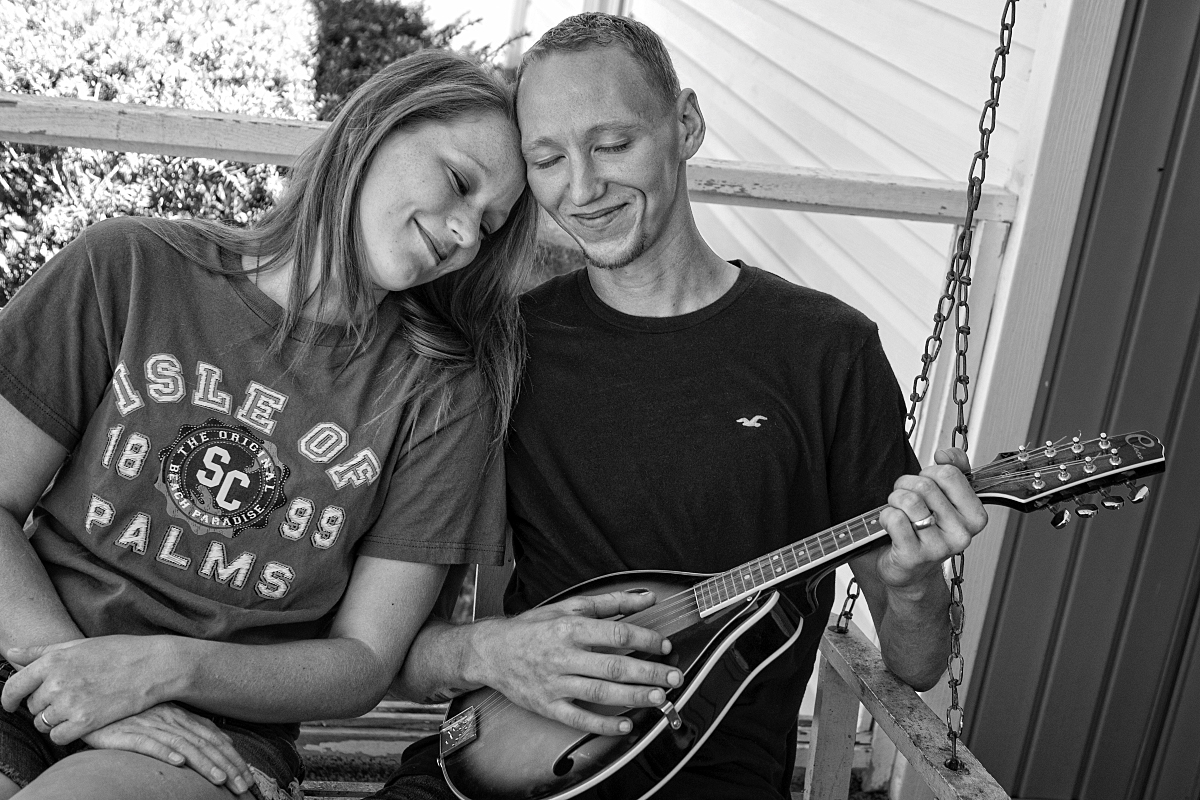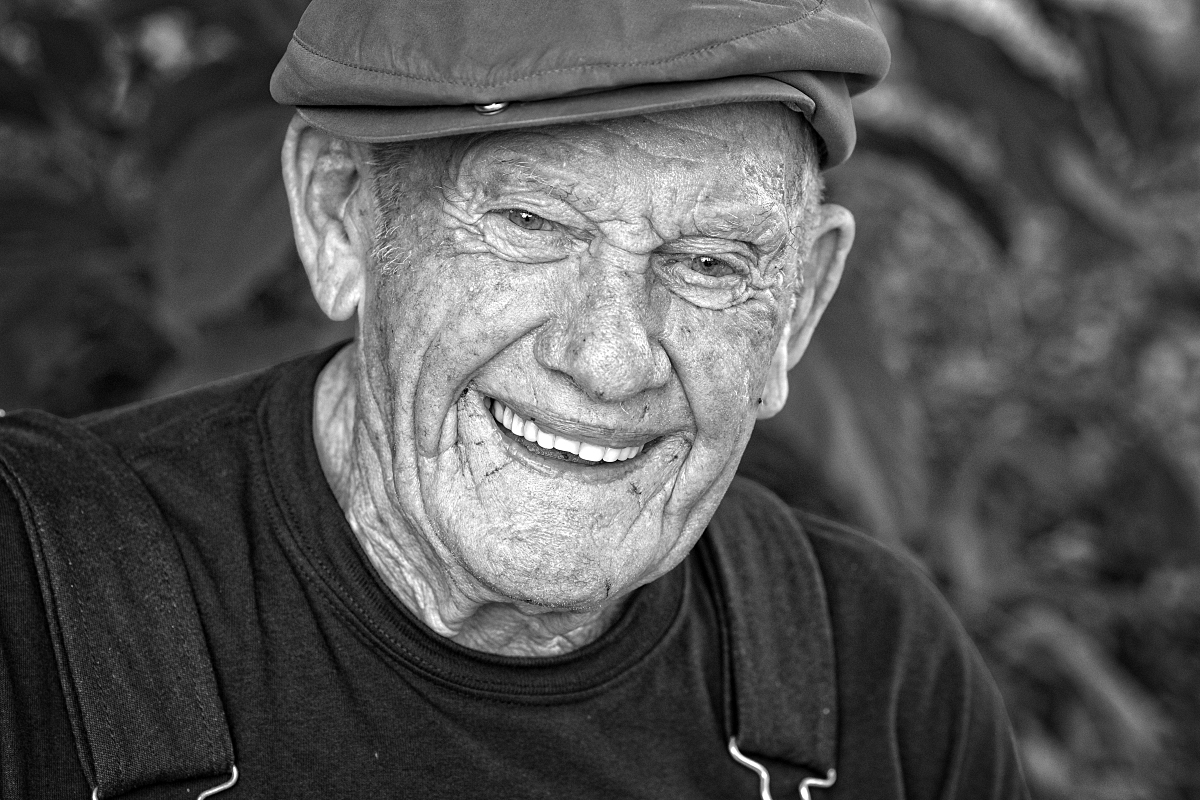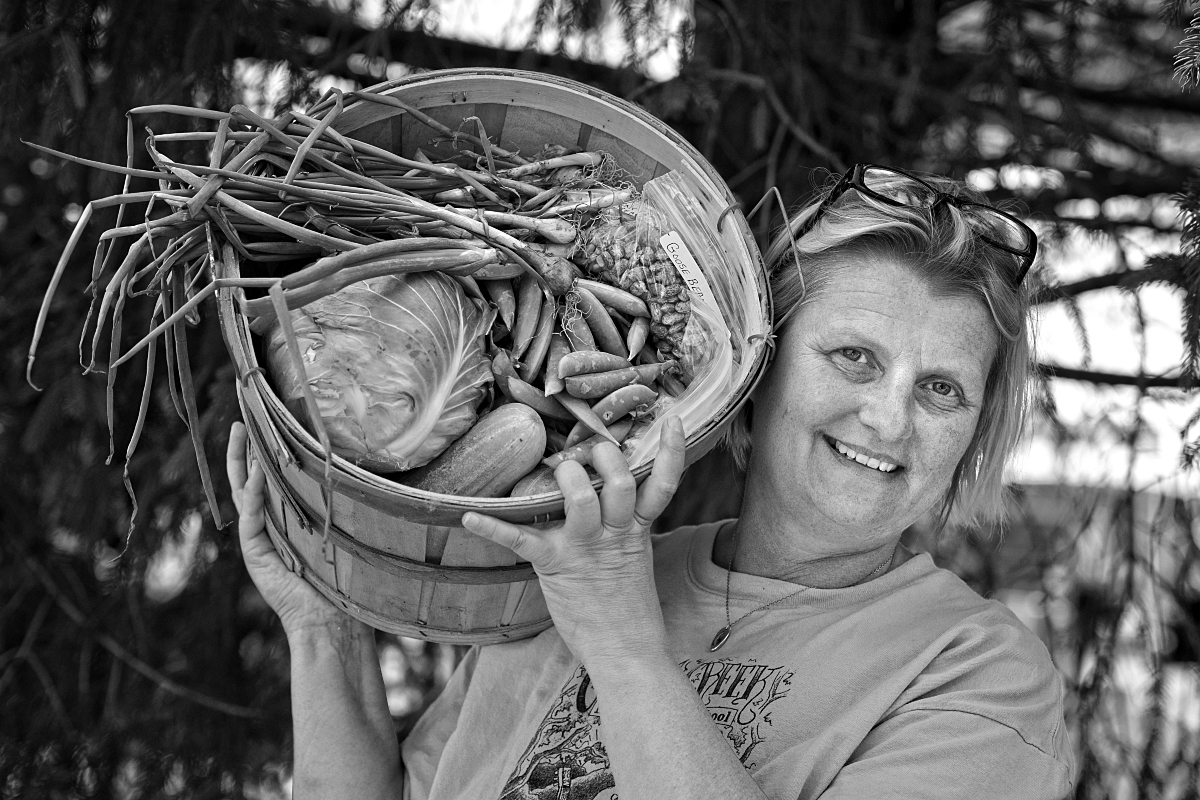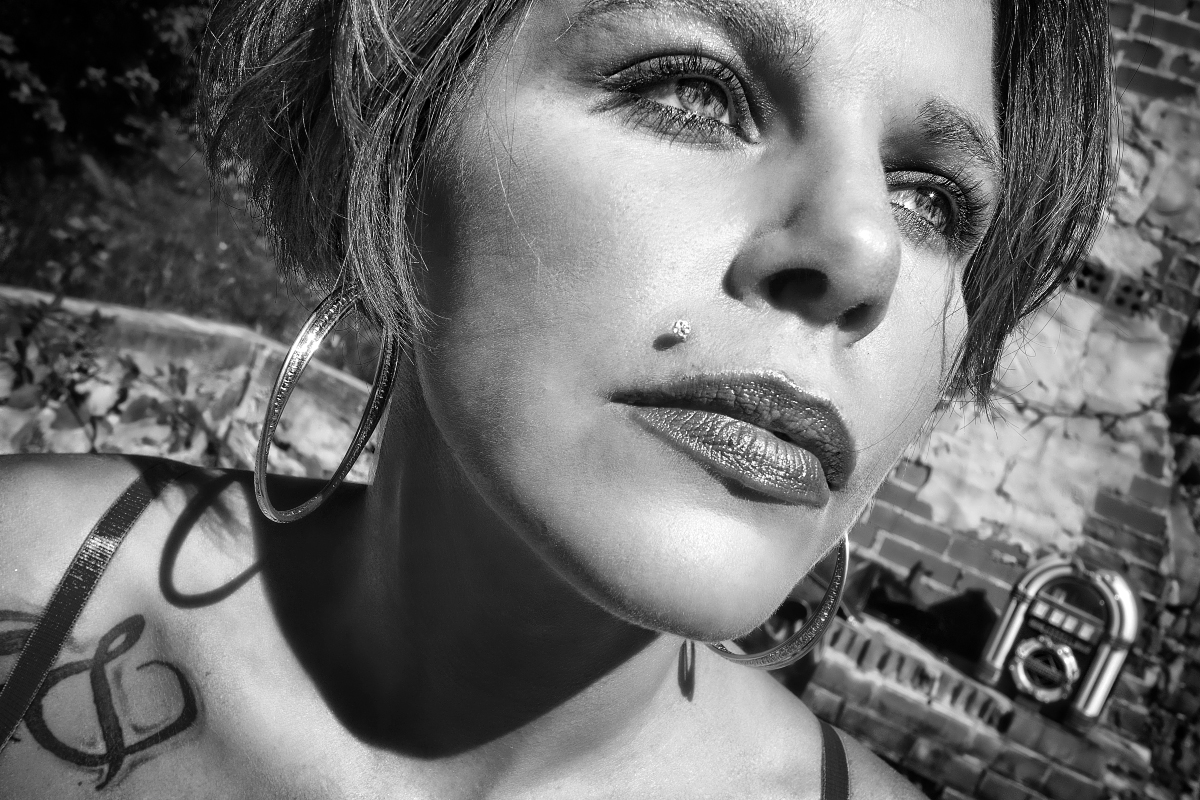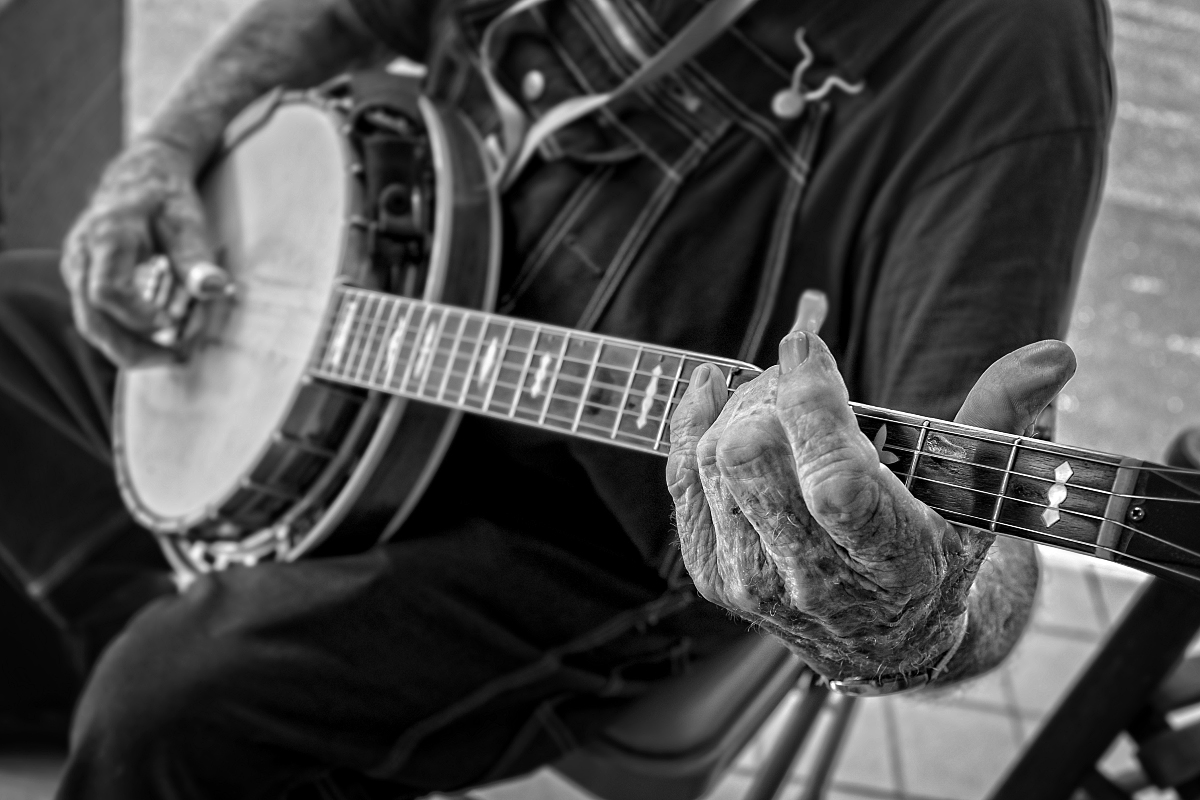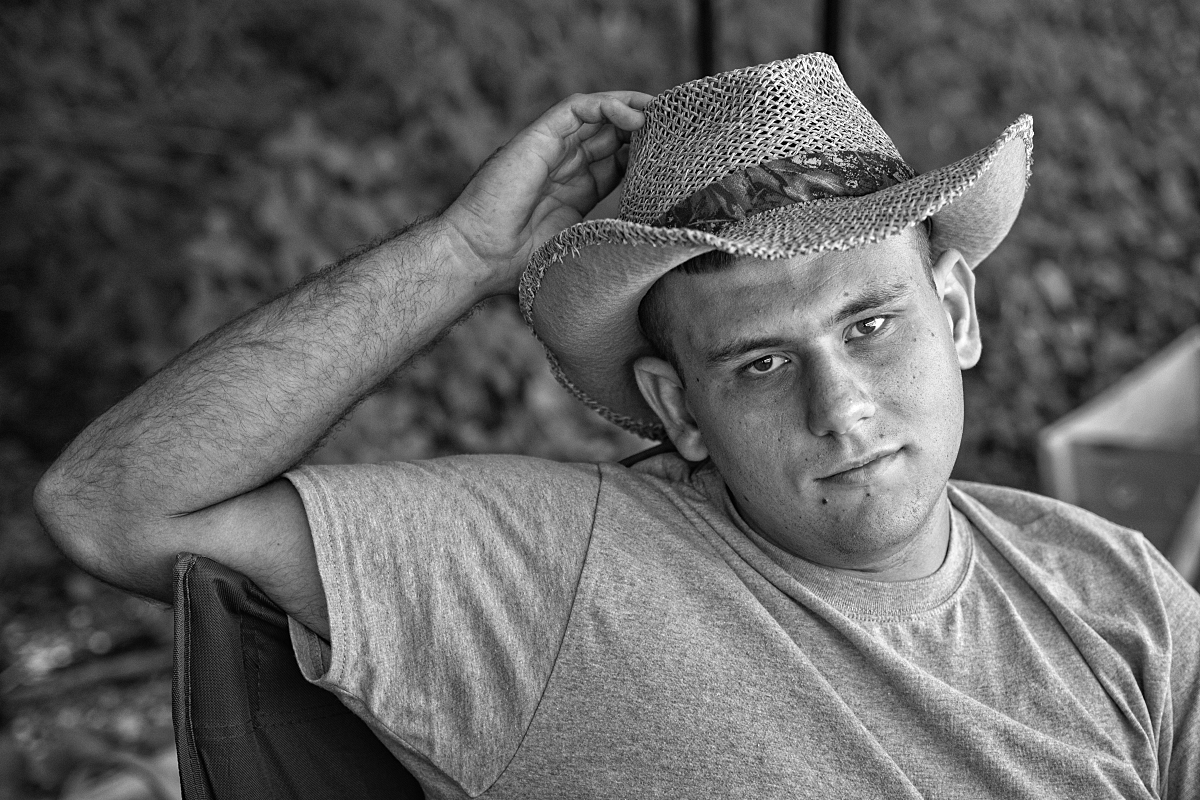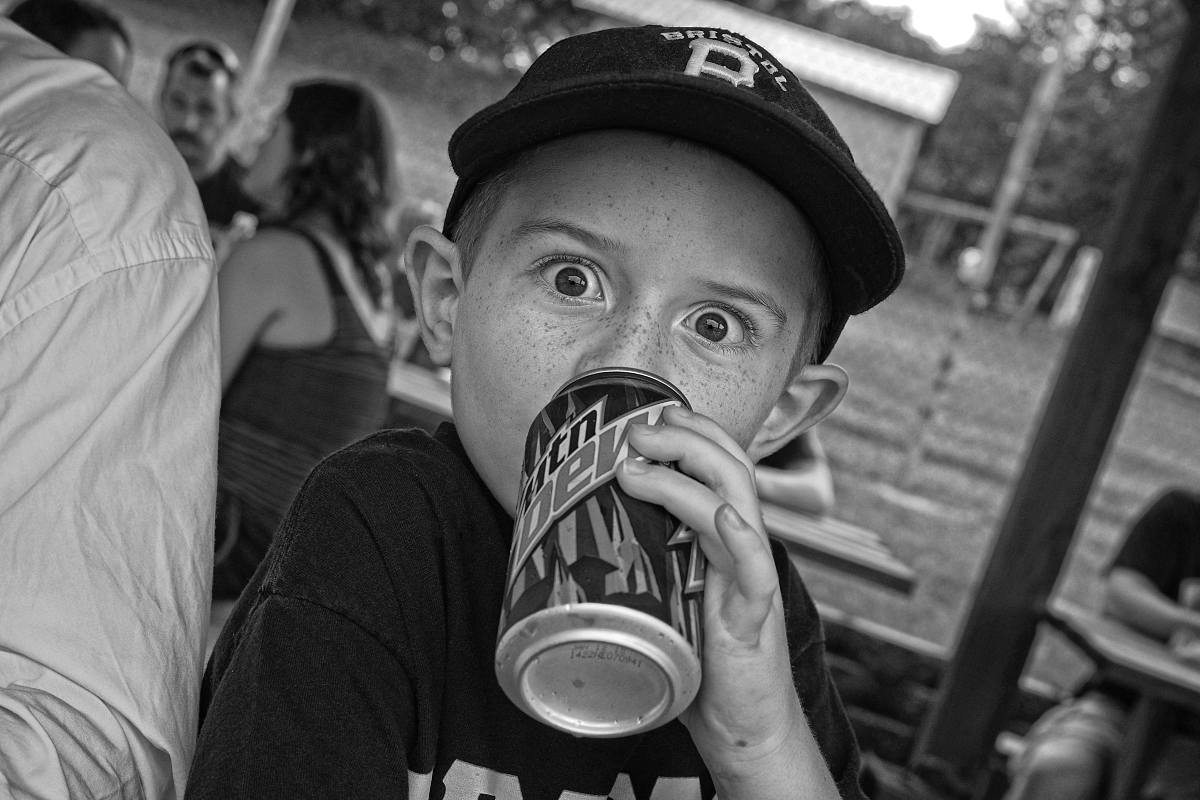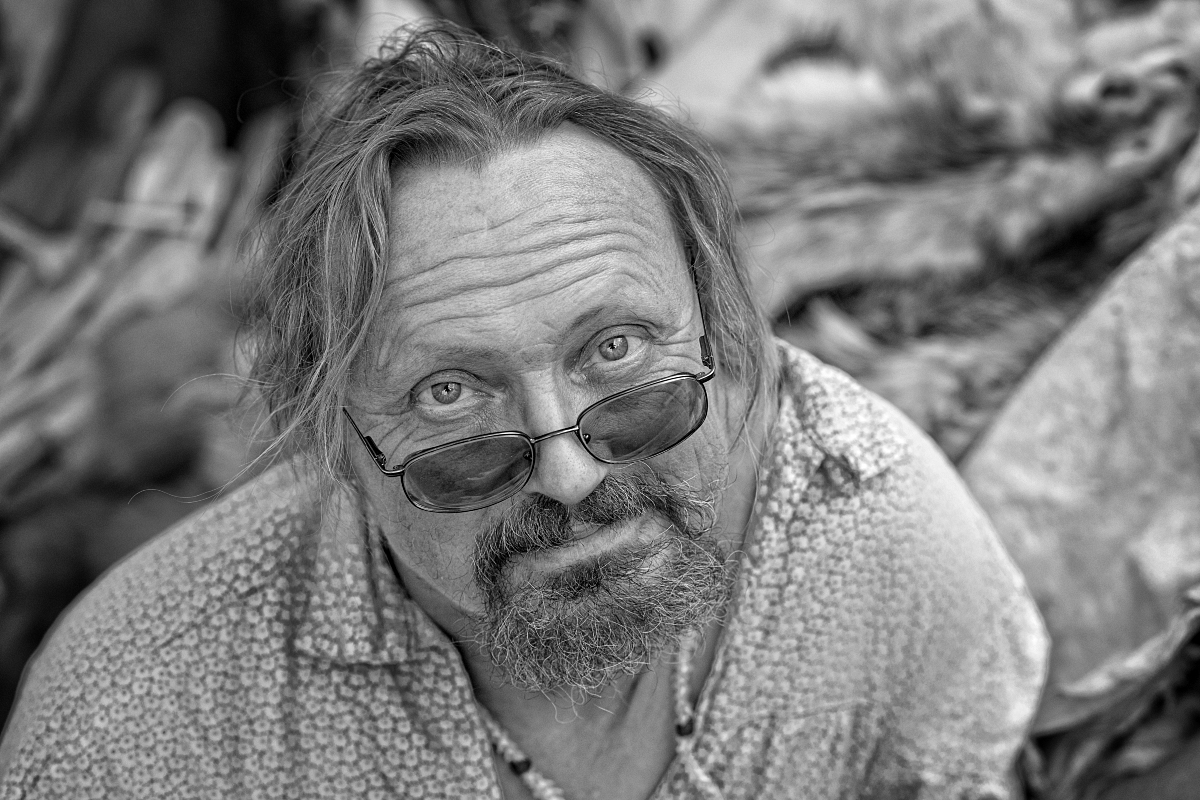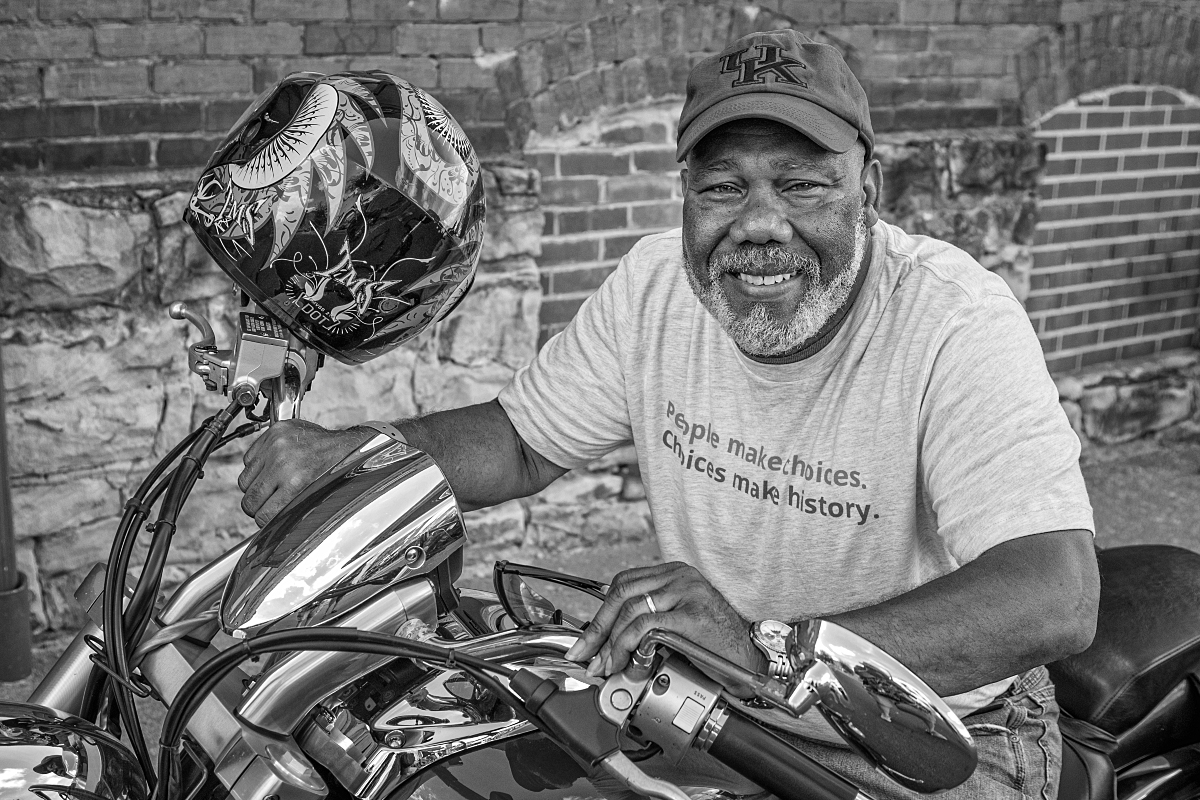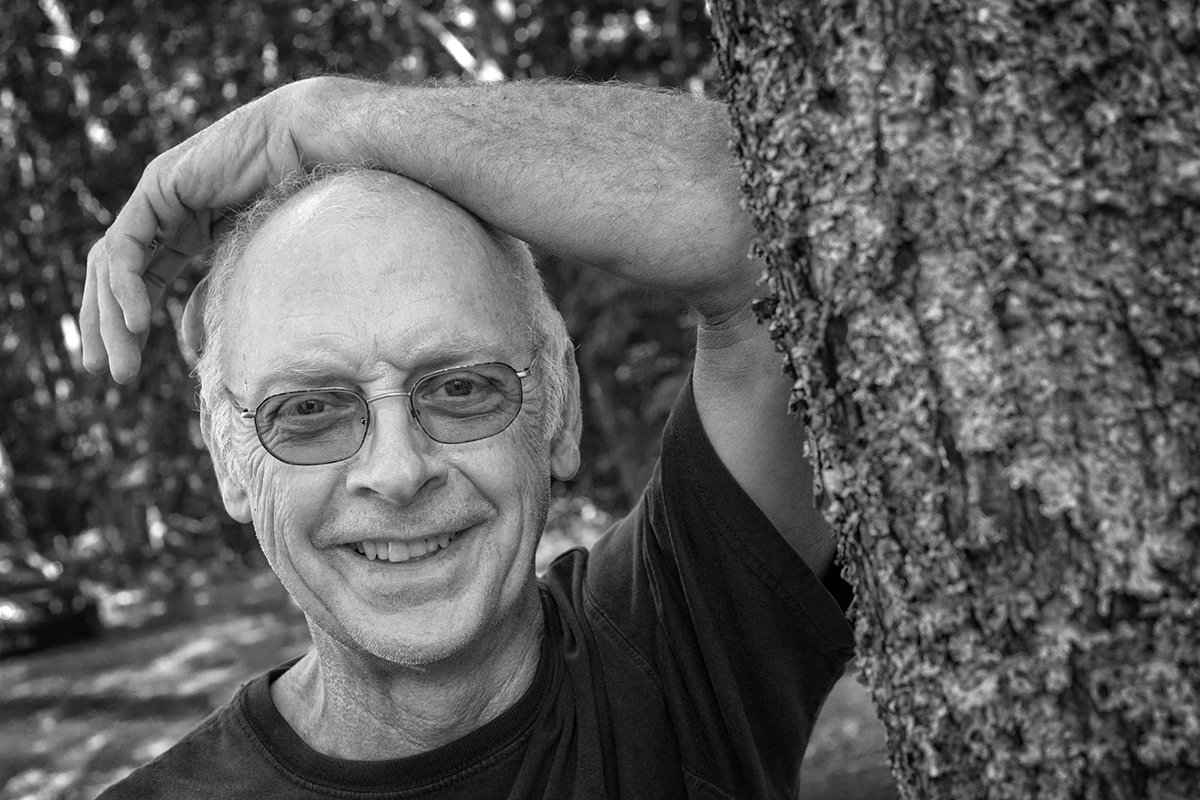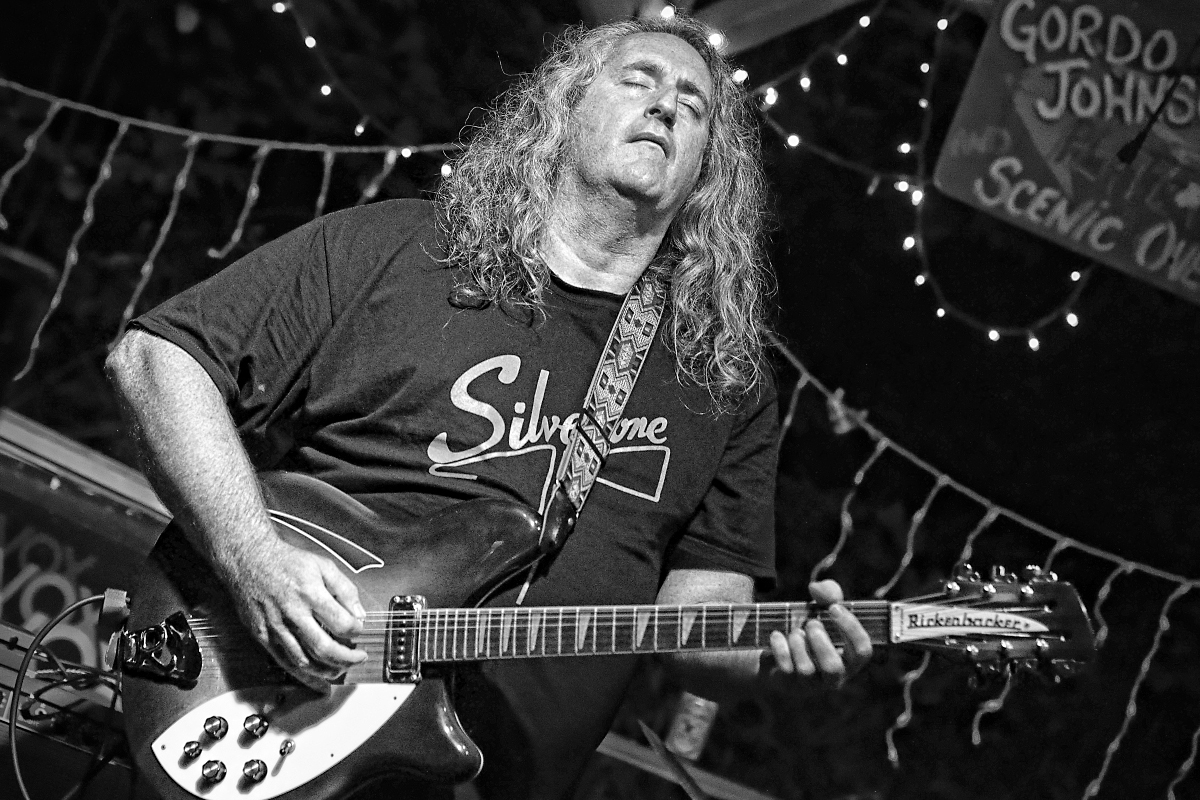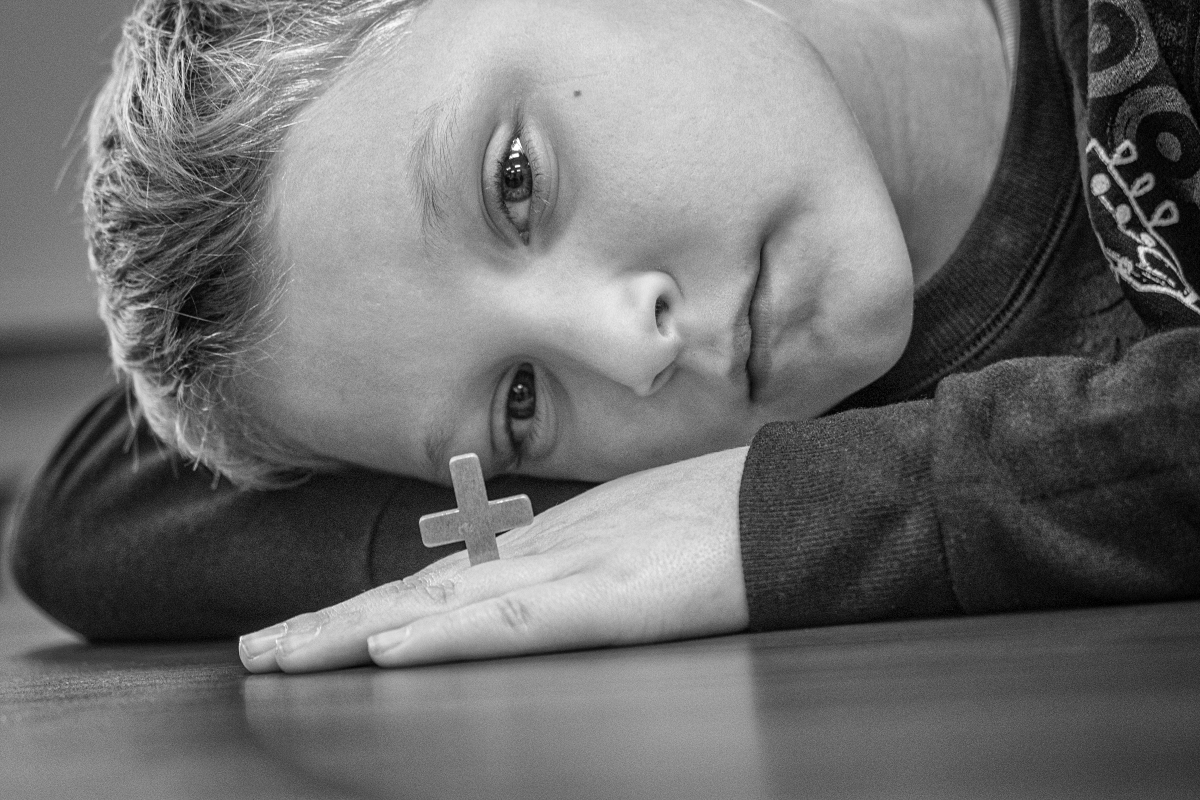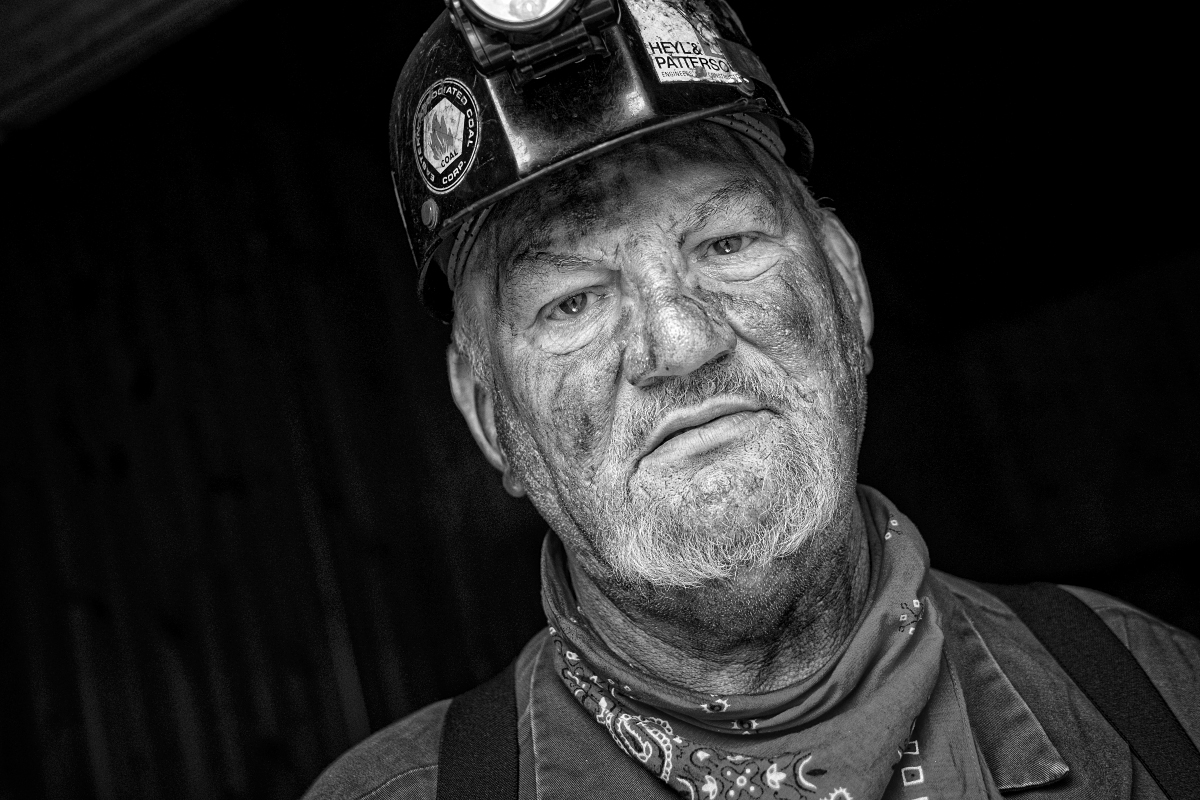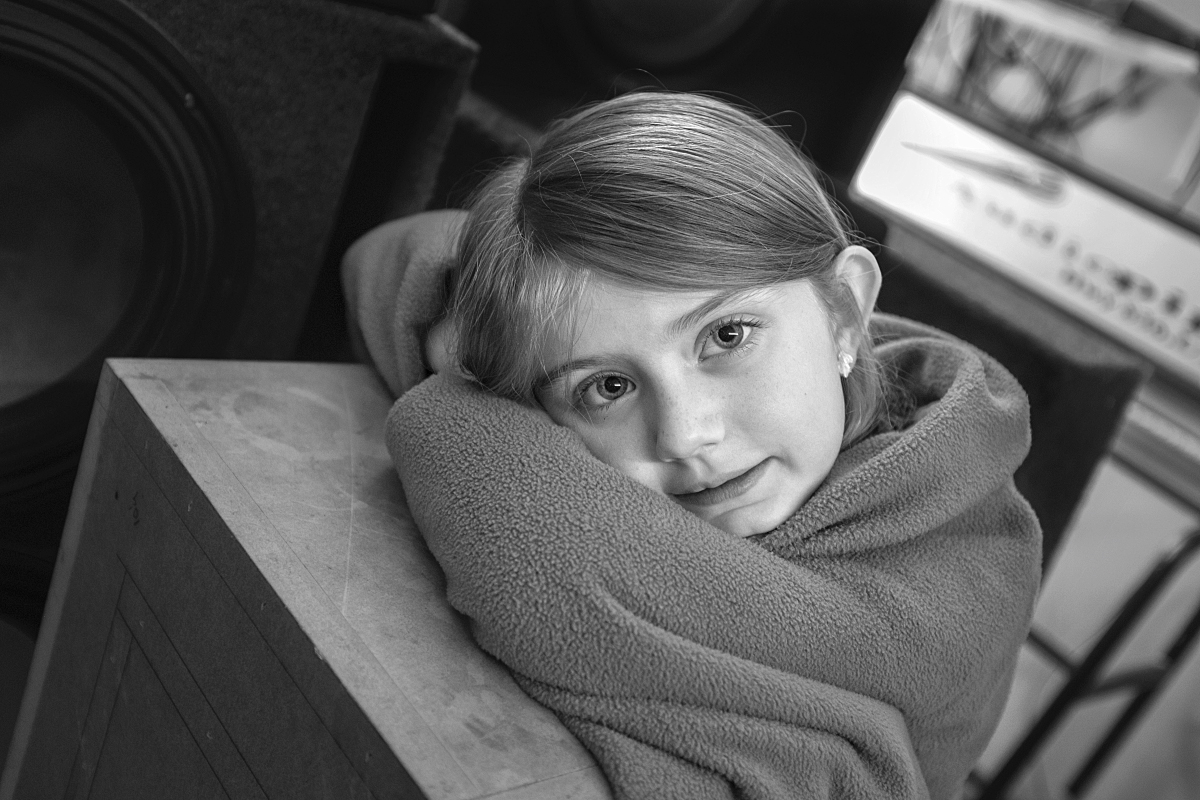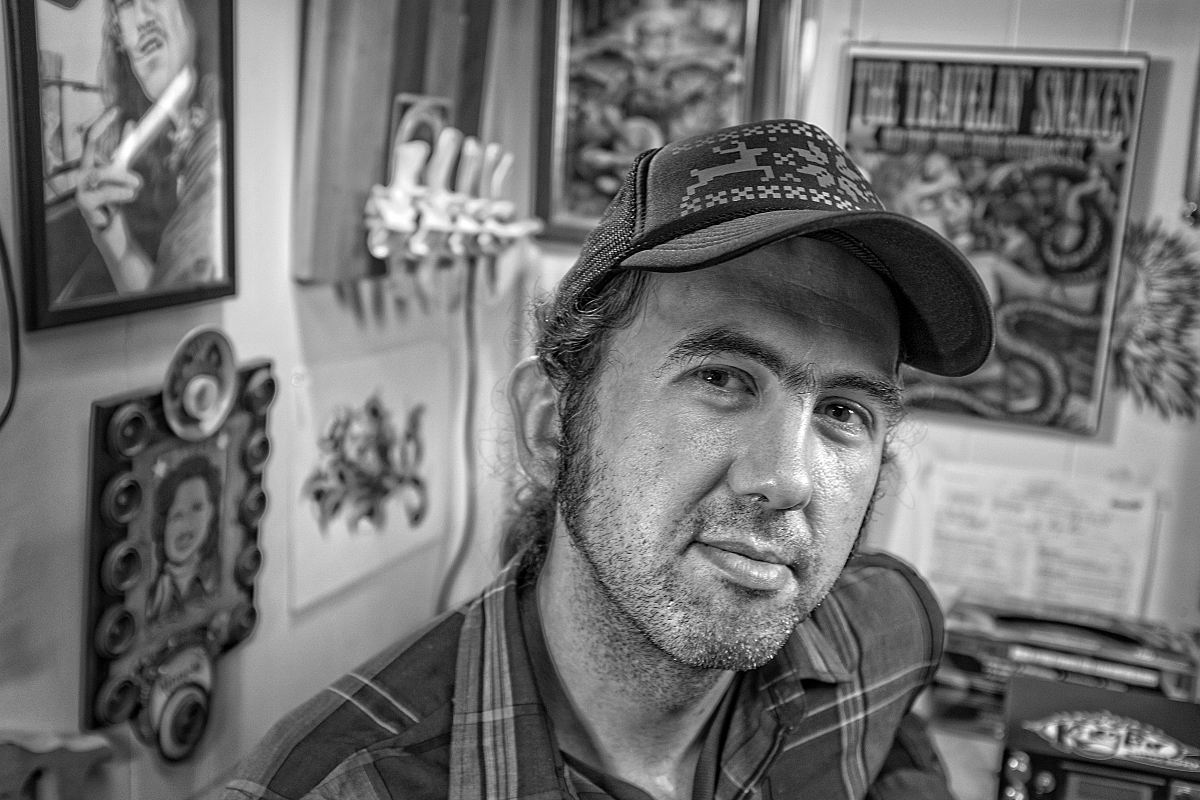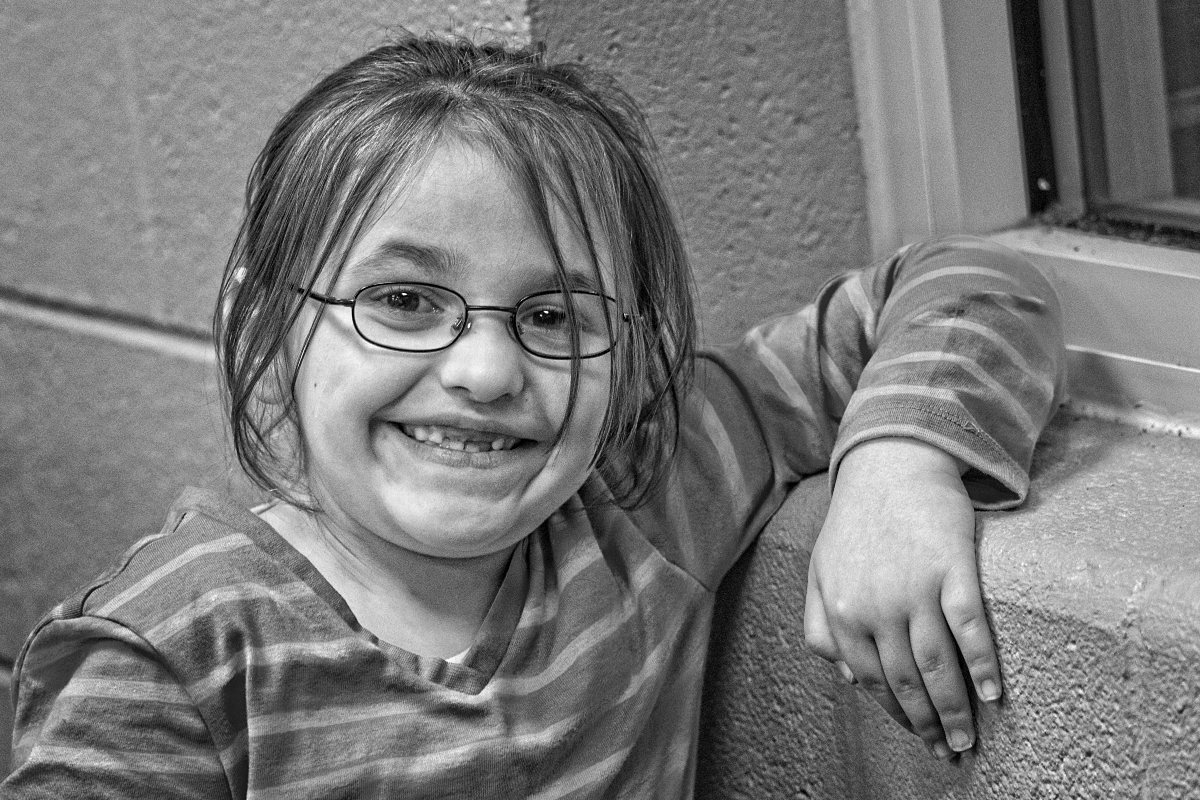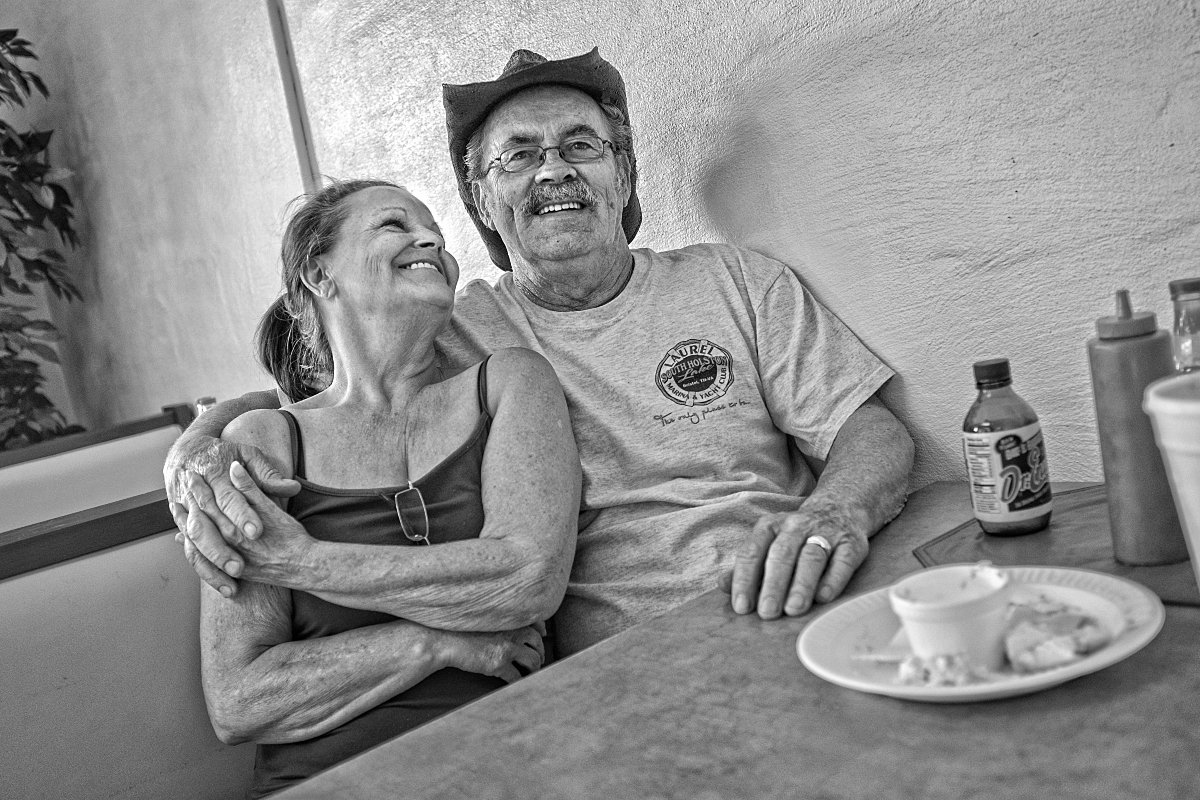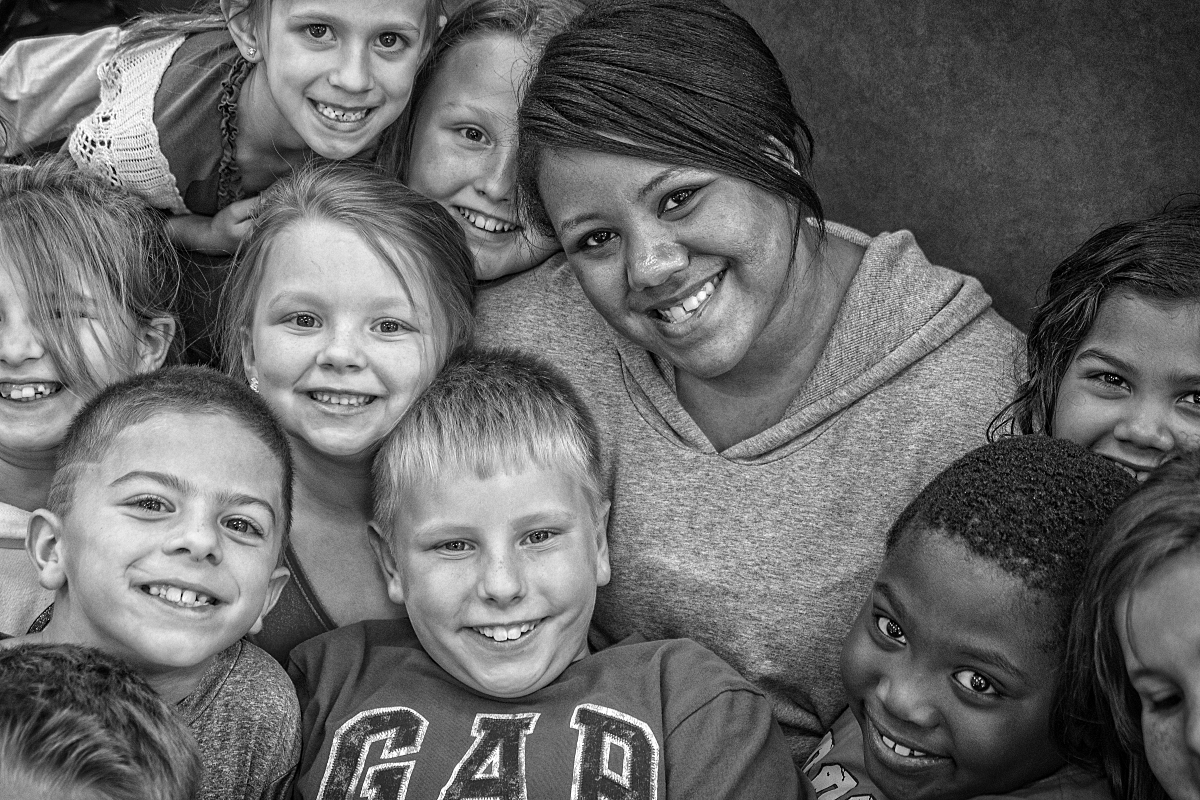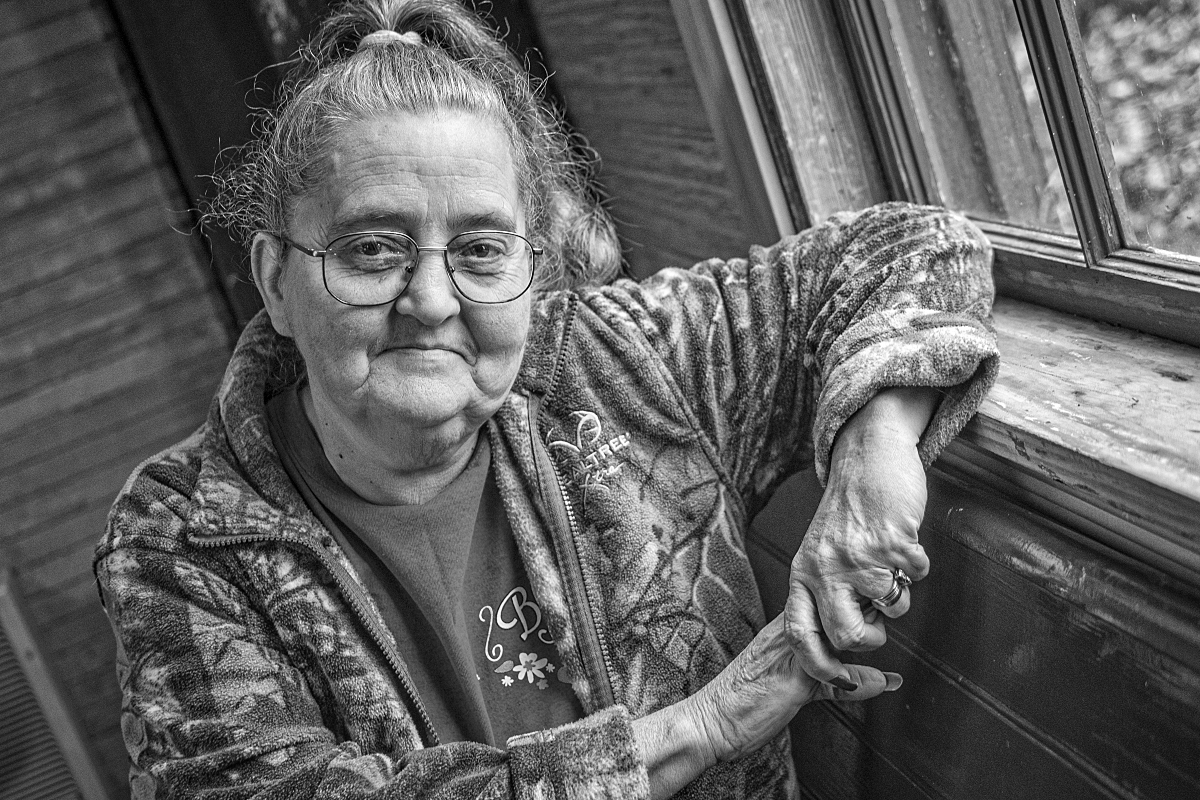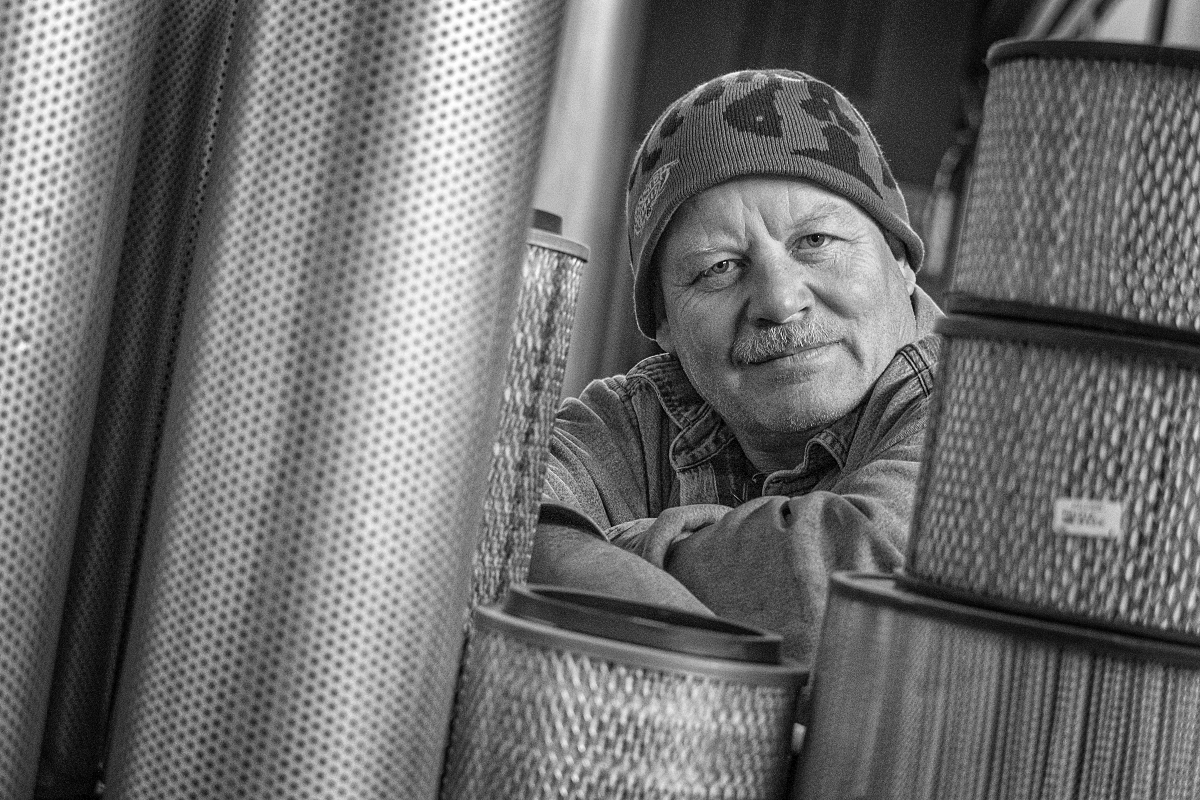 Welcome to the shared website of Malcolm J. Wilson and Humans of Central Appalachia. It's a dual site because it's hard to decipher the precise juncture where Malcolm J. Wilson ends, and Humans of Central Appalachia begins.
By day, the seasoned photographer, web designer, marketer and educator helps the region's premier businesses expand their marketing reach through well-developed marketing and advertising campaigns. After-hours and on weekends, he dons his camera holster and recorder and sets out for points unknown to gather the honest and compelling stories that are helping to shatter the generations-old stereotypes of Appalachians and our culture.
Is he some kind of super hero? Well, the explanation is a little more down to earth than that. Suffice to say, Malcolm J. Wilson is a passionate Appalachian who has made it his life's work to capture the volumes that can be written in a smile, and the images that can be painted from the palette of a tall tale.
Humans of Central Appalachia
When the Humans of Central Appalachia Facebook Page was launched in June 2015, it began as an Appalachian documentary project of photographer, Malcolm J. Wilson. Now, with over 30K followers, based on percentages, Humans of Central Appalachia is the fastest growing "Humans of" page on Facebook garnering well over 300 new likes weekly. This popularity has redefined Humans of Central Appalachia as an important repository for preserving the dignity and significance of the Appalachian culture. Here, you will be able to learn all about the Humans of Central Appalachia project, read the stories, see the photos and be privy to things you won't find on Facebook, like the unpublished original color images of our favorite featured "Humans," hear them tell their stories in forthcoming unreleased audio tracks, and learn ways you can help us continue the Humans of Central Appalachia story.
Malcolm J. Wilson
Located in Blackey, Kentucky, Malcolm J. Wilson helps small companies in the central and southern highland regions of Appalachia grow. Specializing in photography, web design, advertising, marketing, graphic design, public relations, business consulting, social media, corporate event planning and implementation, and creative training, Wilson provides all services in-house, with an emphasis on collaboration and relationship building. Representing some of the region's most innovative and socially-conscious businesses, Wilson's unique perspective and business philosophy are a winning combination for businesses who are looking for something different in their marketing endeavors because, "If you always do what you've always done, you'll always get what you've already got."
A life-long learner and a natural educator, Wilson also leads a series of popular training workshop and retreats throughout the region, including digital photography, marketing and media relations
If it's time to do something different or tell your story, call or email today!